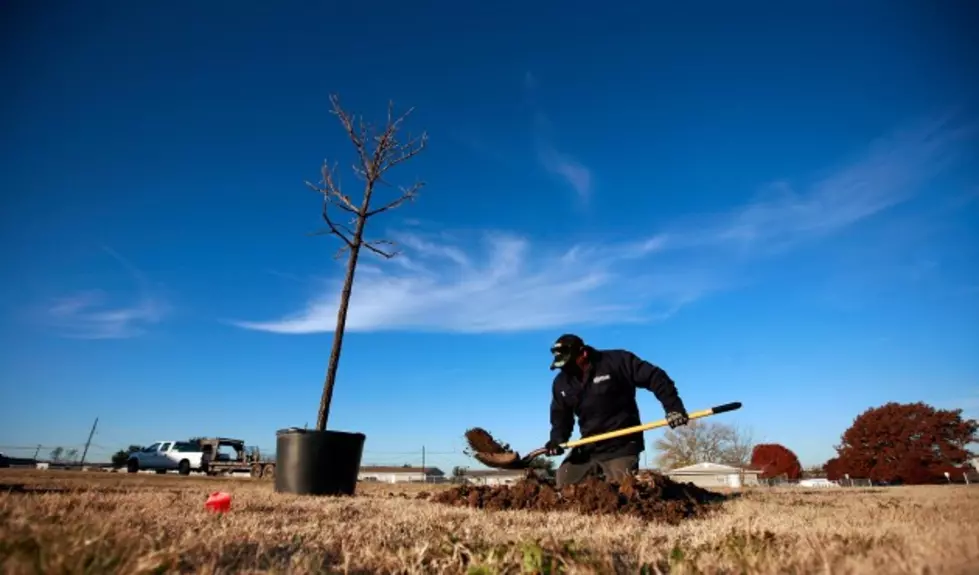 Make Plans Now to Plant Trees in September
Duluth residents are invited to come take part in Tree Planting Parties throughout September in various neighborhoods around Duluth.The Tree Planting Parties are sponsored by the City of Duluth and the Minnesota GreenCorps. By the end of September, they hope to plant 150 trees throughout Duluth.
Saturday, September 8, 9:00am-11:00am @ Endion – Meet up at E 1st Street and 20th Ave E
Sunday, September 9, 2:00-4:00pm @ East Hillside – Meet up at E 8th Street and 8th Ave E
Thursday, September 13, 5:30-7:30pm @ Central Hillside – Meet up at E 9th Street and 5th Ave E
Wednesday, September 26, 5:30-7:30pm @ Lincoln Park- Meet up at W 4th Street and 23rd Ave W
Saturday, September 29, 9:00-11:00am @ Morgan Park – Meet up at Concord Ave and 88th Ave W
The Tree Planting Parties are free and open to volunteers of all ages.
Register as a family, an individual or as a group by contacting Cheryl Skafte, Volunteer Coordinator, City of Duluth, at 218-393-9879 or cskafte@duluthmn.gov. Pre-registration is strongly encouraged. Participants should wear sturdy shoes and bring a shovel and gloves (if you have them), although tools will be provided.
(Information from City of Duluth Press Release)