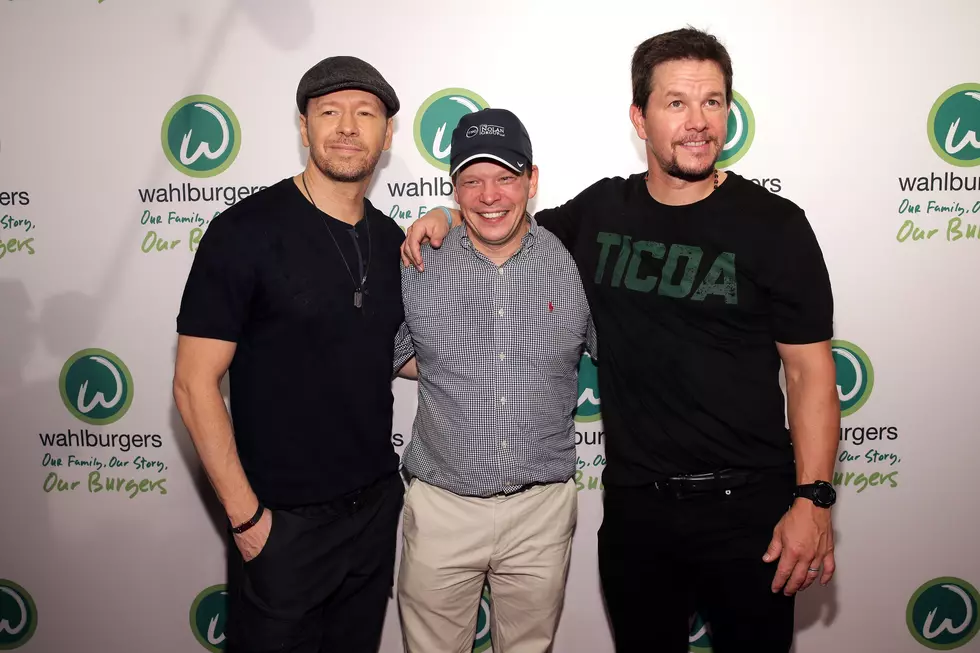 Mark and Donnie Wahlberg to Make Appearance at Mall of America
Getty Images for Wahlburgers
The new Wahlburgers at the Mall of America will open to the public later this month and will celebrate with an appearance by its celebrity owners.
The restaurant is scheduled to open at 10:30 am on May 22nd and Mark, Donnie, and Paul Wahlberg will stop by the Mall of America to celebrate its opening.
The brothers will make an appearance at the Mall of America rotunda at 6 pm on May 31st.
Wahlburgers offers a unique experience featuring signature burgers, homestyle sides, housemade condiments, fish, chicken and vegetarian options, and a full bar including specialty drinks such as adult frappes and floats.
According to the Mall of America, "the restaurant does not take reservations – on May 31, patrons will be able to dine for a maximum of 90 minutes. This will help ensure a smooth grand opening event and allow as many customers as possible to experience the restaurant and its food selection on that particular day."
This is a franchise location that will be built, owned and operated by Hy-Vee. The Mall of America location is one of 26 locations that Hy-Vee plans to open in the near future.