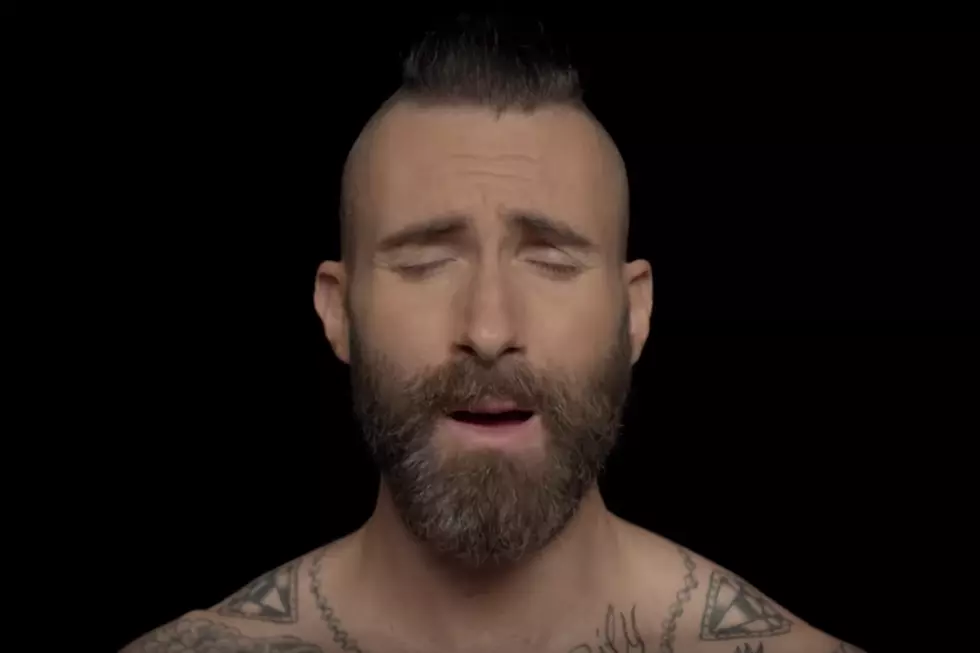 Maroon 5 Dedicate Emotional 'Memories' Video to Late Manager Jordan Feldstein
YouTube
On December 22, 2017 Maroon 5 received the tragic news that their manager Jordan Feldstein had passed away after suffering a blockage of an artery in his lungs and a blood clot in his leg. He had just turned 40 years old.
Last month, the band released a new song called "Memories" that singer Adam Levine said is "for anyone who has ever experienced loss. In other words, this song is for all of us." Today (October 8), they shared the visuals for the melancholic yet optimistic song and they're just as simply emotional as the song's lyrics. The video focuses on a closeup of Levine as he sings lines like "Toast to the ones here today/ Toast to the ones that we lost on the way/ 'Cause the drinks bring back all the memories And the memories bring back, memories bring back you." The clip ends with a dedication to Feldstein with the simple words: "For Jordi."
Watch the emotional "Memories" video below.
During a visit to The Howard Stern Show, Levine opened up about the song's inspiration before performing it. "It's still kind of raw," he admitted. "I wanted to make sure I could personalize it and have it be about our manager... he passed away very recently. And this is all still really raw, so it's hard for me to kind of elaborate on. [He was] like a brother."
"I needed this song," he continued. "In a world that's increasingly chaotic and crazy and angry in a lot of ways... rather than fight about things, it's nice to have common ground and all of us have had loss... [It's about loss] and celebrating them too, which I think is important."
Watch the full interview and performance below.
Stars We Lost in 2019