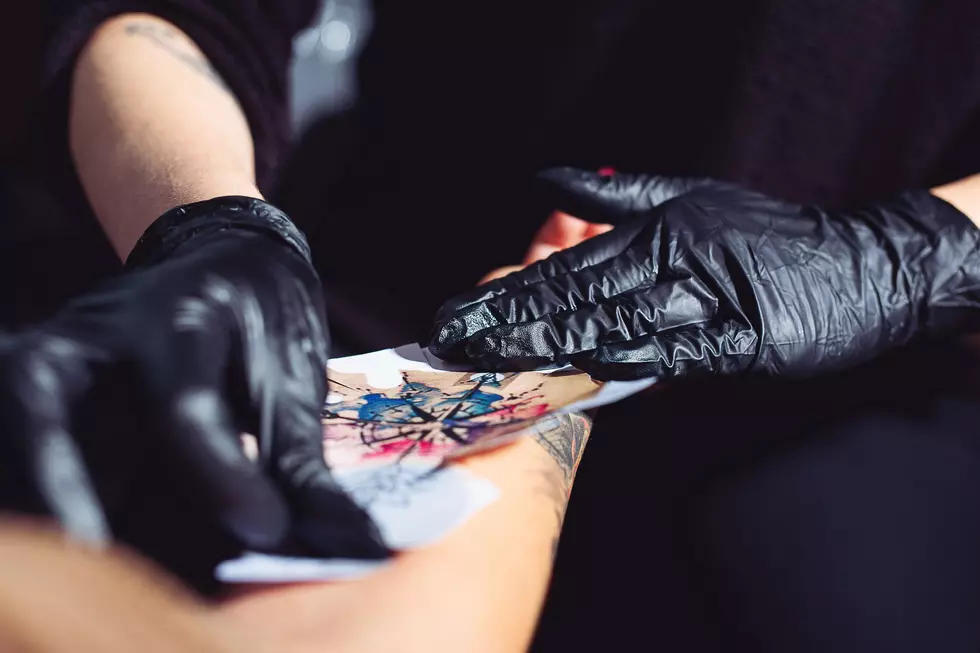 New Tattoo Shop Has Opened In Downtown Duluth
zorandimzr
There is a new place to get tattoos and piercings done in Duluth, and it is located in downtown.
The newest shop in town is called The House Of Pain Tattoo & Piercing Inc. They of course specialize in tattoo and body piercings and claim to sport the longest hours of availability in the area.
The shop is located at 21 North 4th Avenue West.
Hours for the shop are:
Monday 9 am - 11 pm
Tuesday 9 am - 11 pm
Wednesday 9 am - 11 pm
Thursday 9 am - 11 pm
Friday 9 am - 11 pm
Saturday 9 am - 11 pm
Sunday 9 am - 11 pm
They even sometimes do 'walk-in Saturdays' where you can come in and pick a cool design off the board or come in with a design of your own:
There are about 14 other tattoo shops in the Northland, and now there's a new option. I've always been fascinated with tattoos and some people get some cool ones. I only have one myself, because I need tattoos to speak to me in order to get them on my body. However, I love checking out other people's tattoos.
You can stop in the new shop downtown or give them a call at (218) 340-3838.
In other Duluth tattoo news, Last month MTV reality show star Travis Ross from "How Far Is Tattoo Far" is brought his pop-up tattoo shop, The Lost Cove Co. back to Duluth. In other Duluth business news, CCU College in downtown recently closed its doors.
Ten Businesses We'd Like To See In The Twin Ports
20 Businesses In The Northland That Have Great Customer Service