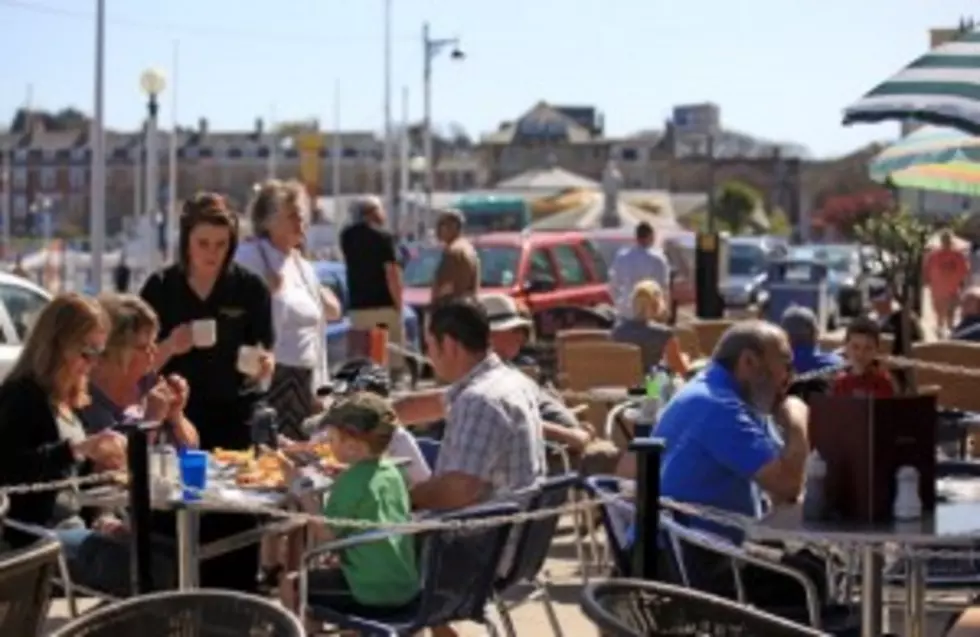 Restaurant In Las Vegas Will Have Diners 180 Feet in The Air
(Photo by Matt Cardy/Getty Images)
If you are someone that is afraid of heights, then you will pass on this new restaurant that will be opening in April of this year. This gourmet dining experience happens180 feet off the ground.
The platform that holds the diners is hoisted in the air and holds 22 diners a waiter and chef.   The customer is held into their chair by a 6 point harness, yikes! If all goes well they are planning on expanding to New York, San Diego and Hawaii .
But before you make plans this meal does not come cheap, it's $290 a person, cash in your chips everybody.