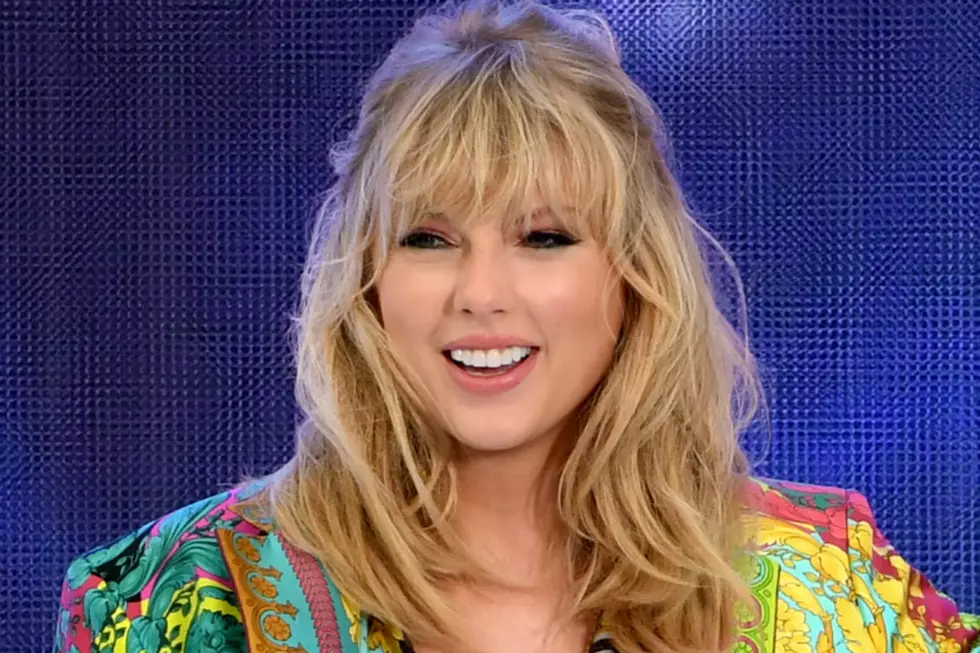 Taylor Swift Asks Her Cats If She Should Release a New Christmas Song
Kevin Winter, Getty Images
Taylor Swift recorded a new Christmas song over the weekend, and before deciding to release it she consulted her advisors: the itty bitty pretty kitty committee.
The pop star took to Twitter to reveal that she was dropping the song, thought to be titled "Christmas Tree Farm," at midnight Friday (December 6), and shared a hilarious video asking her cats — Meredith, Benjamin, and Olivia — if she should release the song right away or wait until next year.
"I know this is pretty wild, but I've just written a Christmas song. I feel like it's weird to just wait a year to put it out. I don't have anyone to ask right now except for Meredith," she quipped, before turning the camera to her fur baby, laying on the floor apathetically. "Should I put out a Christmas song, like, now?" she asked the unamused cat. "OK that's hard to tell."
She asked her other cats the same question, and received the same unimpressed stare.
"When in doubt, ask the itty bitty pretty kitty committee," she wrote alongside the video. "When they shun you with silence, ambivalence, and judgmental brush offs... just put the song out anyway."
In addition to the song, Swift also plans to drop visuals composed of home videos. Christmas really is coming early for Swifties!
Taylor Swift's Most Memorable Music Video Looks: