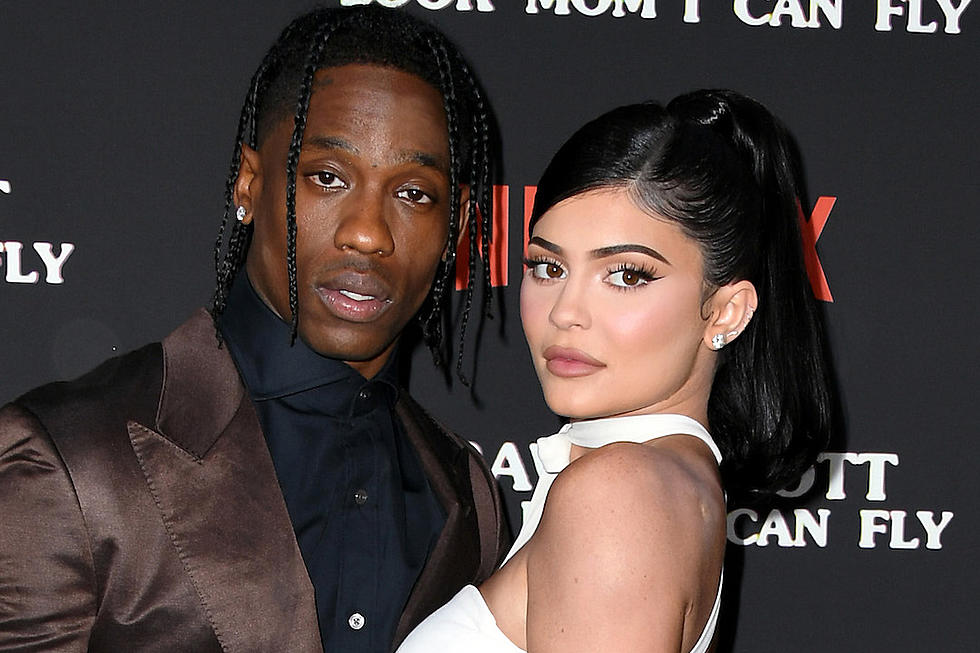 Travis Scott and Kylie Jenner Breakup Was About Her Wanting Second Baby and Trust Issues: Report
Jon Kopaloff, Getty Images
On Wednesday (Oct. 2), an insider told People that the former couple are reportedly not in agreement with expanding their family, among other things. The source says it's those factors that led to the split, of which news broke yesterday.
"There were several issues that made them decide to take a break," the source explained. "Kylie is all about family life and really wants a second baby."
The couple share custody of their 20-month-old daughter Stormi Webster. Although Kylie, who runs her own makeup line, is reportedly ready for matrimony and another baby, Scott purportedly wants to focus on his music career. Both of their busy lifestyles have apparently put a strain on their relationship.
"She still has trust issues with Travis," the source said. "He hasn't been giving her the commitment that she needs. Travis isn't ready to give her all that she wants."
The insider also added that Kylie looks up to her older sister Kim Kardashian, who is married to Kanye West, and wants the same traditional family as hers.
"Kylie looks up to Kim and really wants what she has with Kanye [West]," revealed the source.
Kylie and Travis have yet to publicly address their breakup. The couple was last seen together at Travis' Netflix documentary, Look Mom I Can Fly, in August.
See the 45 Most Important Hip-Hop Producers Since 2000