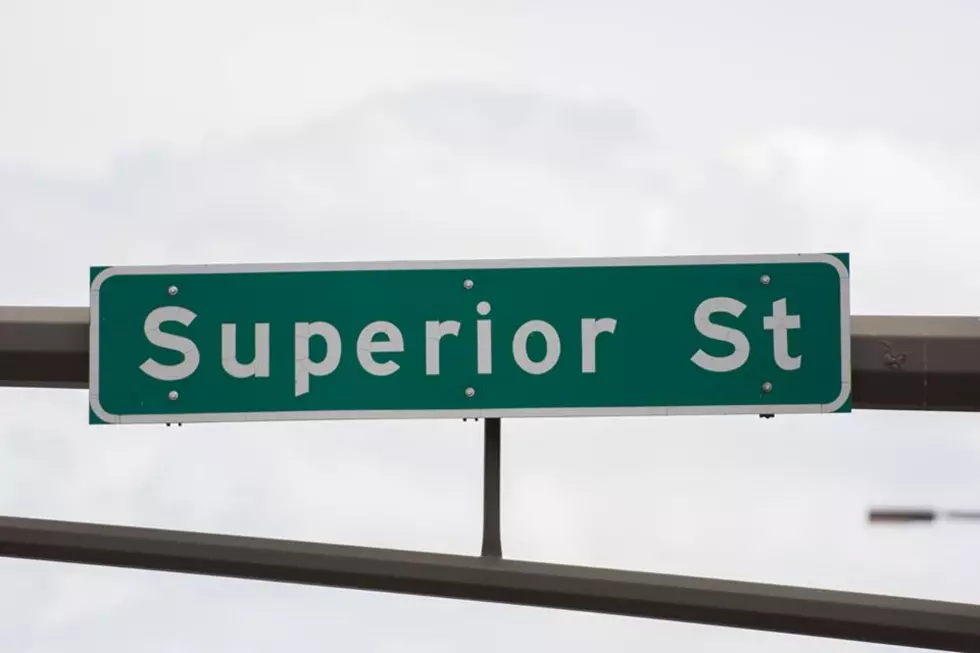 Virtual Public Meeting Scheduled Thursday For East Superior Street Construction Project
Nick Stoltman - TSM Duluth
The City of Duluth is getting ready for more work to be done on Superior Street, with construction expected to begin later this year on East Superior Street between 45th and 60th Avenue East.
Prior to beginning work on that project, The City is holding a virtual public meeting on Thursday, January 28 at 4:00 p.m. The meeting is designed to review project information, answer questions, and obtain feedback from attendees.
Enter your number to get our free mobile app
This East Superior Street construction project is essentially a reconditioning that is primarily intended to preserve the life of the existing roadway. According to The City:
Project work will upgrade the curb-to-curb pavement condition while upgrading intersection curb ramps and existing sidewalks to meet the standards of the Americans with Disabilities Act (ADA). Design engineering will be conducted in-house by the City of Duluth.
Anyone who has questions or comments on this project is welcome to submit them before or after the virtual meeting. Public comments can be emailed to planning@duluthmn.gov. All comments must be submitted by February 13, 2021.
If you'd like to participate in the meeting, you can click on the button below for direct access.  While the meeting isn't until Thursday, January 28, there is an option to register ahead of time.
15 Ideas For What Should Move Into Duluth's Old Shopko Location