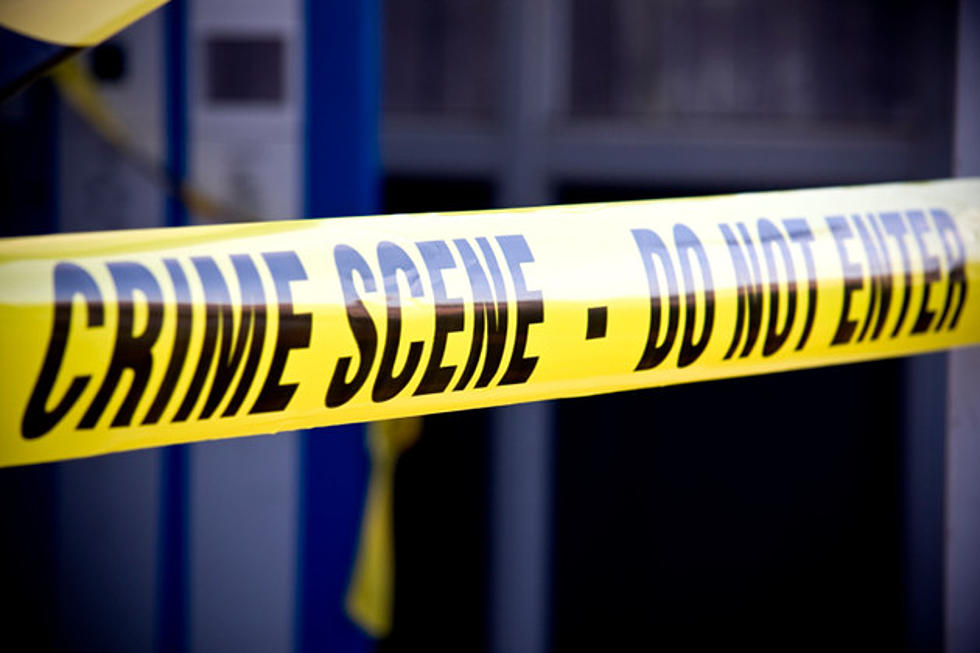 4 Interesting Unsolved Cold Cases In The Northland
Brian Jackson
Maybe you're are the key in solving 4 Duluth and surrounding area unsolved homicides. Sometimes all it takes is an outsider looking in. 
Police officers and detectives work tirelessly everyday and even the best need help sometimes. If you have any info, you are asked to contact local law enforcement.  Here are a few unsolved homicide cases in St. Louis County:
Below is a video with more information on Dale Wheeler's case.