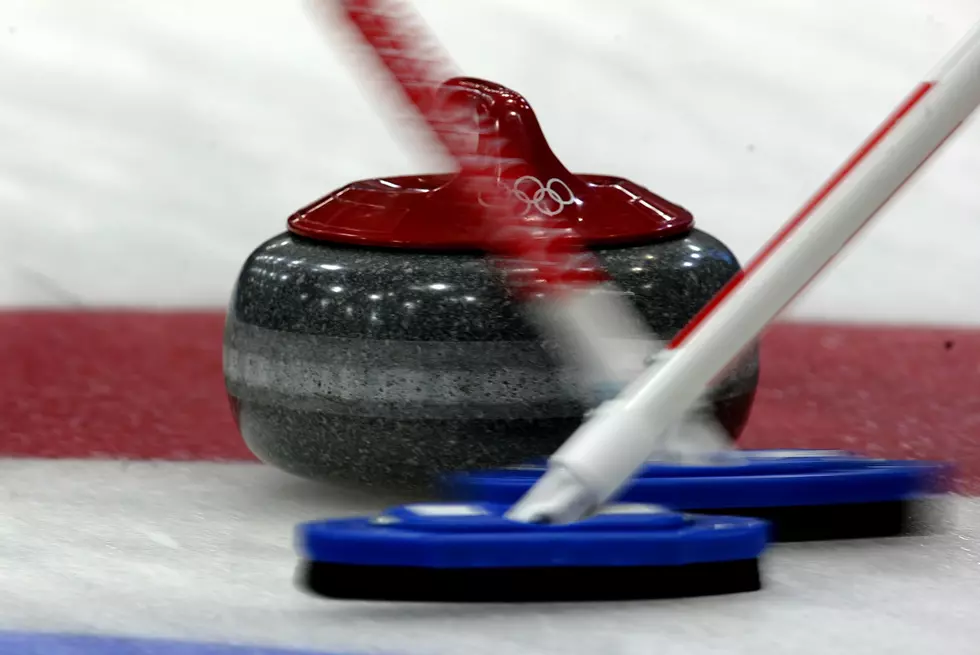 6 Athletes From the Twin Ports on Team USA
Getty Images
All six athletes are competing in the sport of curling in Pyeongchang, South Korea which starts competition on the day before the opening ceremony and is the only sport that competes during every day of the games.
Four-time Olympian John Shuster, from Superior, will lead the men's team with Duluthians John Landsteiner, Joe Polo, and Tyler George.
Aileen Geving and Cory Christensen, both from Duluth, will join three other ladies from Minnesota and Wisconsin on the 2018 women's Olympic team.
116 athletes from 13 countries will compete in curling at the Gangneung Curling Centre in Gangneung, South Korea.