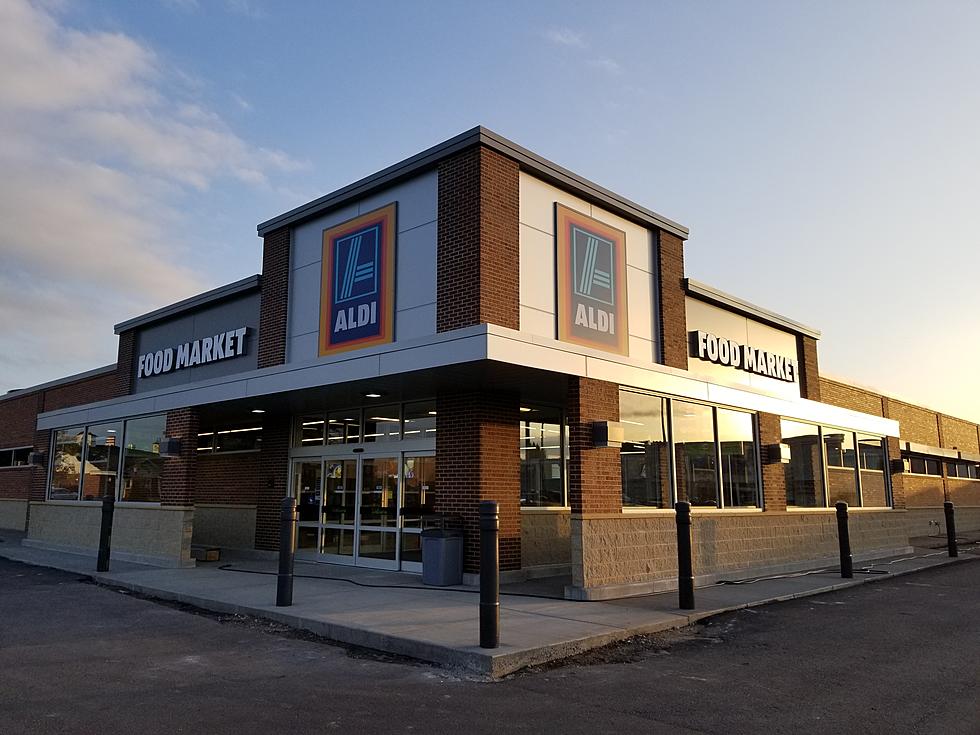 Aldi Is Planning For A Cloquet Location
Ian Redmond - TSM Duluth
The discount supermarket chain has filed plans to bring another Aldi store to the Northland, this time in Cloquet.
According to a local news source, the new Aldi will be located just west of Perkins on Big Lake Road, across the street from SuperOne. The hope is to begin building this Spring and be open by the end of this December.
Aldi opened their fist location in the Northland in 2015 over in Superior at 4429 Tower Avenue. Then a Duluth Aldi opened up last year at the corner of Mall Drive and Mountain Shadow Drive.
Everyone I've talked to absolutely loves Aldi, and if you've never been to one, you can take a virtual tour right here. The discount grocery store has stores in 35 states across the U.S. and offer a more affordable way to shop for your favorite groceries. Another thing to know if you've never been, make sure to bring your own bags, it saves you money and precious resources. Let me know if you're excited for a third Aldi location in the Northland in the comments below.