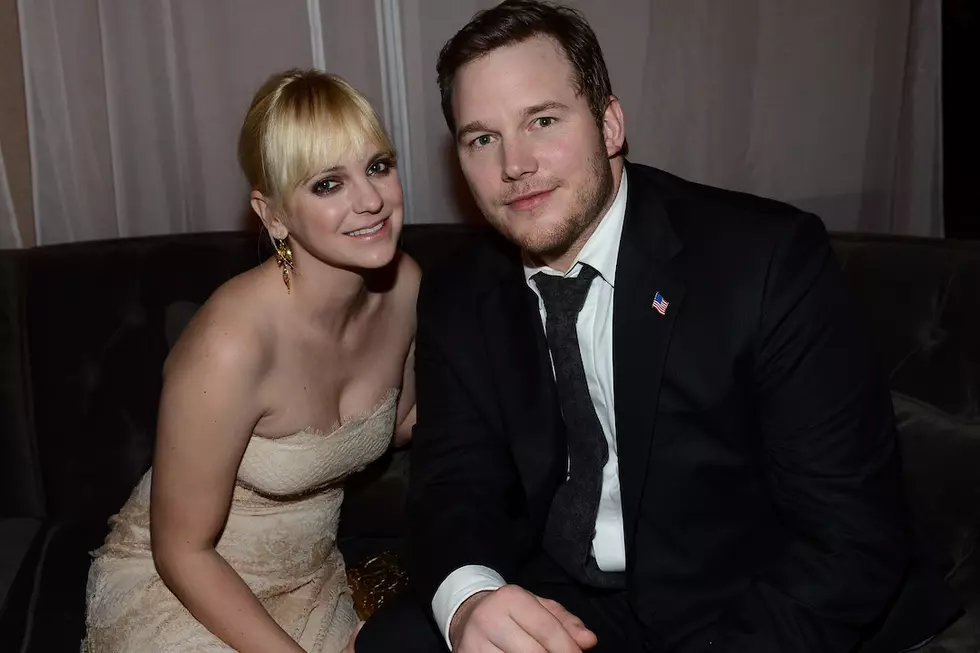 Here's How Anna Faris Reacted When Her Ex-Husband Chris Pratt Proposed to Katherine Schwarzenegger
Michael Buckner, Getty Images
"I'm so happy for you both!!! I love you guys!!" the actress commented on the couple's announcement Instagram post, but the joy didn't stop there. Faris went into more detail about how her ex-husband broke the news to her, and how she reacted, in the latest episode of her Anna Faris Is Unqualified podcast, which aired the same day she found out Pratt had popped the question.
"Chris texted me this morning and he was like, 'I proposed to Katherine last night.' And I was like, 'Ahh, that's amazing,'" Anna recounted. "And I texted him back like, 'I just wanted to remind you I'm an ordained minister.' I'm not very good at it …"
"I knew that it was going to happen," she continued. "I love her, and I love him, and I'm just so happy that they found each other."
As for those who question her well-wishes towards her ex, the Overboard star was quick to explain her feelings. "The truth is there isn't any bitterness," she declared. "I'm just so happy we're all really happy. They're both f--king amazing people, and I'm so happy."
Celebrity Couples Who Got Engaged in 2018