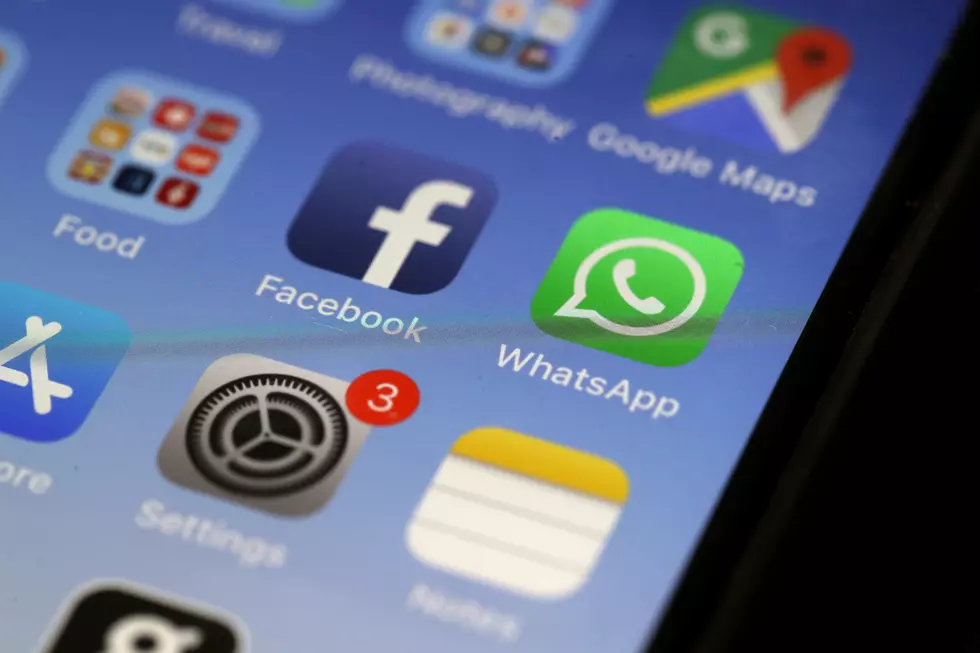 Be a MIX 108 Top Fan on Facebook and We Could Treat You to Lunch
Getty Images
Everyone at MIX 108 loves connecting with fans of the station on Facebook, and now you could win lunch by being one of our top fans.
Earn your MIX 108 Top Fan badge by commenting, liking, sharing, and inviting friends to like the MIX 108 page.
Each weekday we will randomly pick a MIX 108 top fan and get them hooked up with lunch at Qdoba. Listen to me between 3 - 4 PM weekdays for the announcement of the MIX 108 top fan of the day.
If you hear your name keep an eye on your Facebook messenger inbox for a message from us on how to claim your prize.