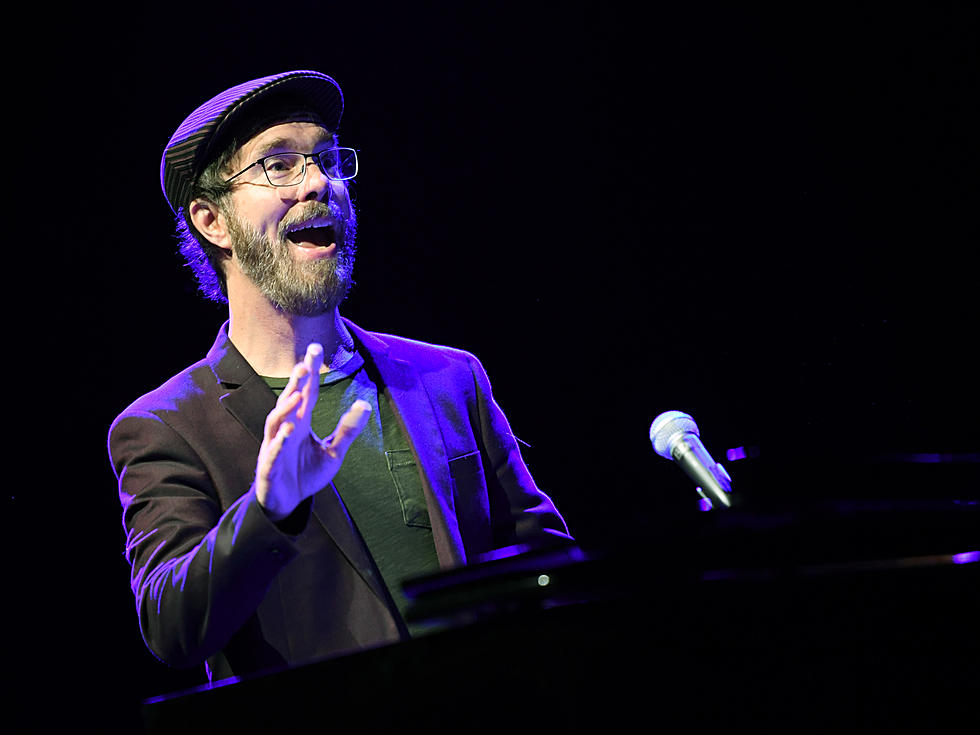 Ben Folds Planning Multiple 2023 Concert Dates In Minnesota + Wisconsin
Getty Images
Genre-bending singer-songwriter and musician Ben Folds is on his worldwide "What Matters Most" tour, with plans to make a handful of stops in Minnesota and Wisconsin through the course of the year.
The tour, promoting his upcoming album by the same name, includes a number of different types of performances. Some are solo concerts, just featuring Ben. Others include a band, while others yet feature accompaniment from local orchestras.
Ben rose to fame with his band, the Ben Folds Five in the late 1990s. The group's second album, "Whatever and Ever Amen", saw multiple songs reach worldwide chart success, including the most successful song from that album, "Brick".
Ben broke away from the band to embark on a solo career in the early 2000s, where he enjoyed some alt-rock and AAA success with songs like "Rockin' the Suburbs", a cover of Elton John's "Tiny Dancer", "Landed", and Regina Spektor duet "You Don't Know Me".
Known not only for his singing and songwriting, his piano prowess has allowed Ben to be involved in the symphony scene, playing with some of the best orchestras around the world and achieving classical and classical-crossover chart success. Along with making music, Ben is also the first-ever advisor for the National Symphony Orchestra at the Kennedy Center.
Ben's tour will see him make a number of stops in the Upper Midwest. Some with a band, and others with local orchestras. Here's the rundown for his stops in the region:
Tickets for most of these dates are already on sale, with the Minneapolis show going on sale in mid-April.
Not long after his October date with the Minnesota Orchestra, Ben heads overseas to do shows in the UK, Germany, and elsewhere in Europe.
Did You Know These Artists Have Performed At The Minnesota State Fair?
Artists Who Performed At The Minnesota State Fair Grandstand