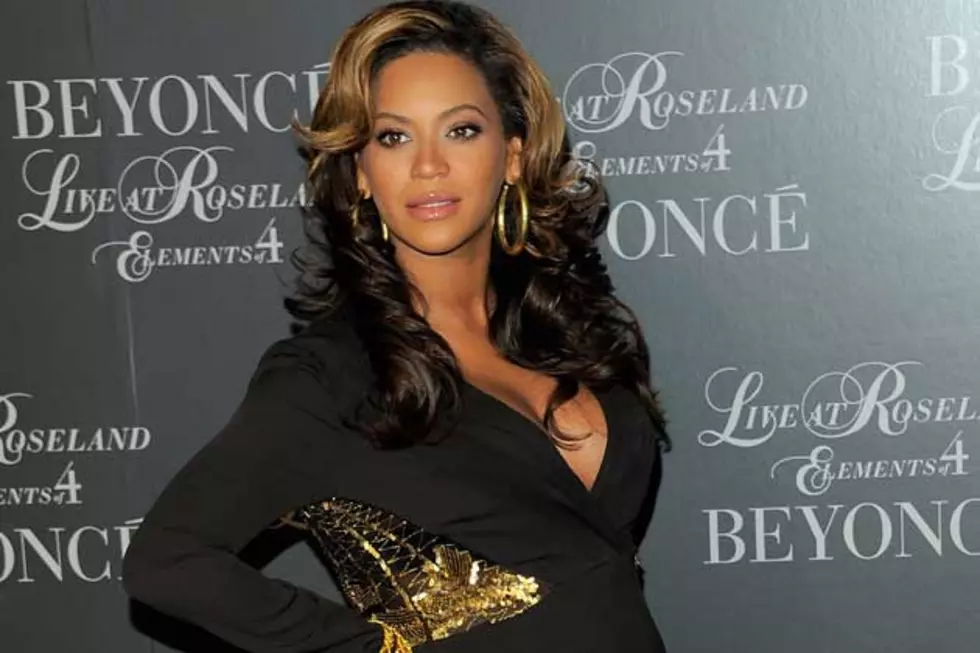 Beyonce Sheds Light on Miscarriage in HBO Documentary
Jemal Countess, Getty Images
"About two years ago, I was pregnant for the first time," she reveals in the clip, which is set to air in February. "And I heard the heartbeat, which was the most beautiful music I ever heard in my life." Filled with excitement about her first pregnancy, the singer began picking out names and embracing her newfound maternal instinct.
However, her joyful anticipation was shattered with the arrival of tragic news. "I flew back to New York to get my check up -- and no heartbeat … Literally the week before I went to the doctor, everything was fine, but there was no heartbeat."
Rightfully devastated, Beyonce turned to music as an outlet for her feelings. "I went into the studio and wrote the saddest song I've ever written in my life," she explains. "And it was actually the first song I wrote for my album. And it was the best form of therapy for me, because it was the saddest thing I've ever been through."
Luckily, things are on the up and up for her now. She has a beautiful daughter, her fifth album is in the works and she's also scheduled to perform at this weekend's Super Bowl halftime show.
Listen to Jay-Z 'Glory' Feat. Blue Ivy