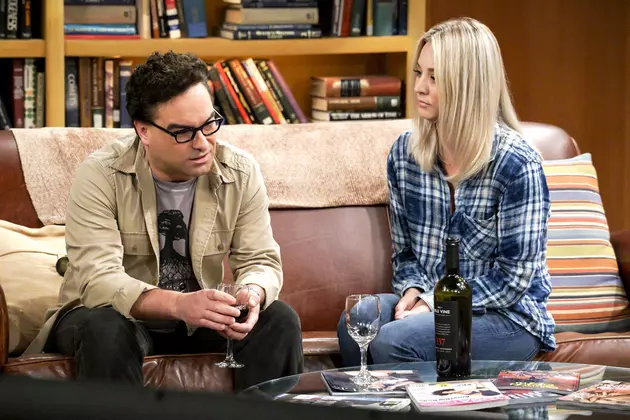 Johnny Galecki Says 'The Big Bang Theory' Will End in 2019
CBS
Not even CBS can keep The Big Bang Theory afloat forever. Star Johnny Galecki now says that CBS' highest-rated comedy will likely call it quits after 12 seasons, sending off Leonard, Sheldon, Raj, Penny, Howard, Bernadette and Amy as early as 2019.
Even as the series has been through some expensive cast re-negotiations and near-shutdowns, Galecki told attendees of the 2018 TCA Press Tour (h/t TVLine) that "The only manner in which the cast has discussed wrapping [The Big Bang Theory] has been that we're all going to be very sad when that day comes. But I think at this point everyone's very comfortable with 12 seasons being a good time to go home and see our families."
Seeing as The Big Bang Theory is midway through its eleventh season, that would place a twelfth and final run ending in May of 2019. It was back in March that CBS renewed The Big Bang Theory for Seasons 11 and 12; each comprised of twenty-four episodes. The franchise will live on regardless, as CBS also confirmed this past week that prequel spinoff Young Sheldon will return for a second season.
Neither CBS nor executive producers may confirm Season 12 as the final Big Bang Theory for some time, but stay tuned for the latest.
Check Out 100 TV Facts You May Not Know!