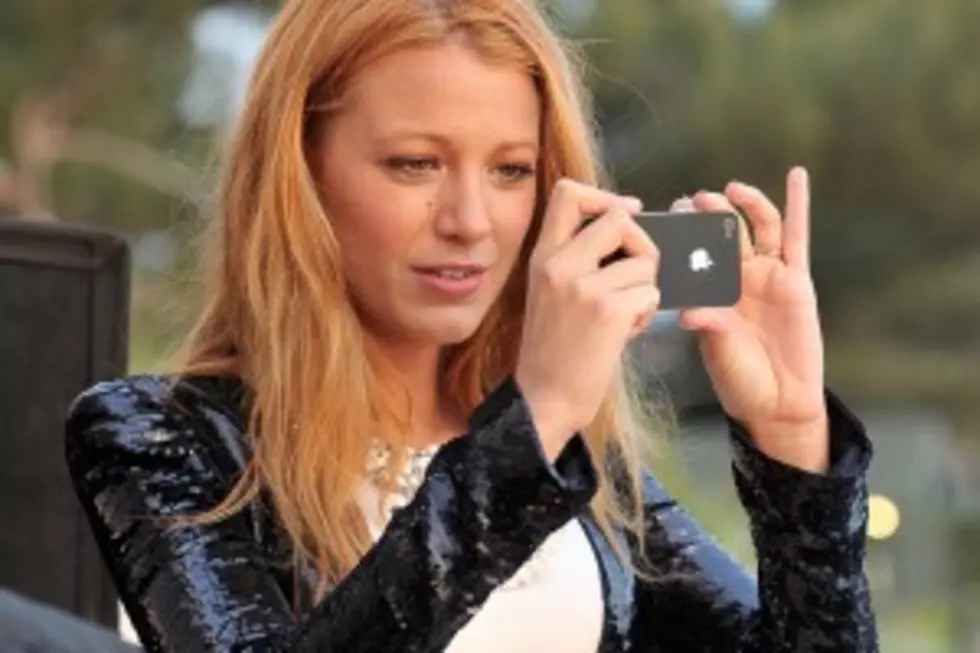 Blake Lively Nude Photo Scandal: Hacker Releases More Pics
Blake Lively is at the center of Internet gossip today after a hacker released 17 new photos which allegedly feature the 'Gossip Girl' star without her clothes on.
The new photos were released after Lively's team denied she took them. "Blake has never taken nude photos of herself," her rep told PEOPLE on Wednesday. "Blake will pursue legal action against the publication which initially published these photographs and any other outlets that republish them in any manner."
Apparently, that wasn't enough to scare the hacker, who remains adamant that Lively is indeed the subject of the photos.
"Oh, yes, Blake's rep," the hacker said (via TMZ). These are totally fake. We really, really believe you. Want moar?"