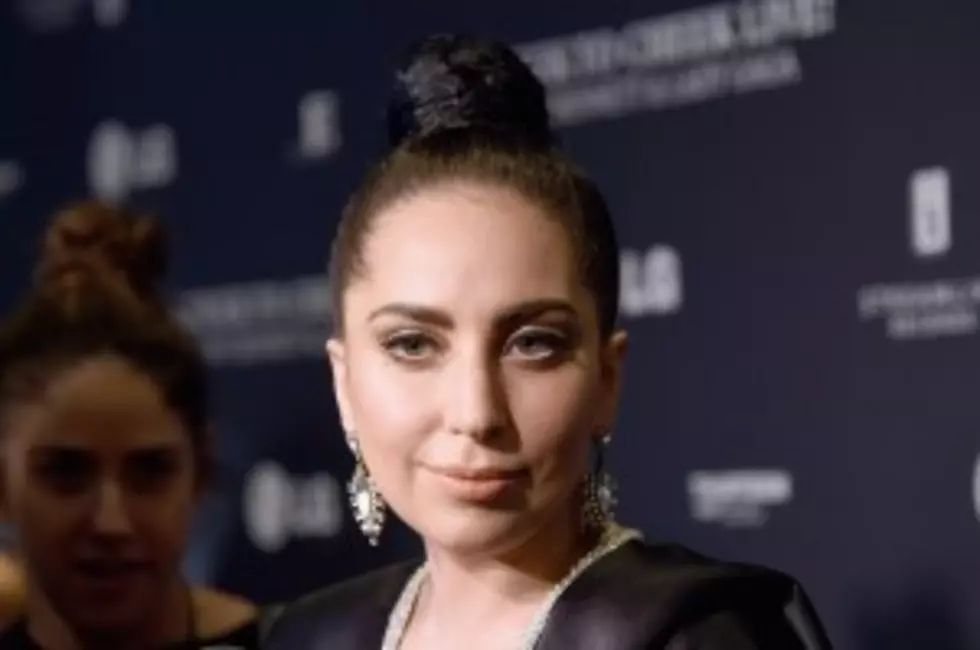 BreakTime BreakDown 08AUG2014 – The View May Be Adding Sarah Palin
Jamie McCarthy, Getty Images
BreakTime Breakdown takes a look at whats going on around Hollywood and the world.
♠

One sheriff's department is receiving a little heat.  The drug enforcement page on the Bradley County Sheriff's website had a photo gallery show the effects of meth use.  It showed before and after pictures.  However, the found out one of the pictures was actually of Kim Kardashian.  Apparently, one of their volunteers who is no longer there added the photos and edited them up.  I think it's kind of funny personally.

♠

So the daytime show The View has had a couple of its hosts exit the show recently.  There are lots of ideas floating around about who might be the replacements.  So far it's Whoopi Goldberg and Rosie O'Donnell.  One rumor has Sarah Palin as a front runner for the show.  Apparently Whoopi is on board with Palin being added to the show but Rosie not so much and thinks that Palin may be too controversial.  It would be kind of funny to see Palin on there.  She reminds me of a female George Bush.

♠

Lady Gaga Gets Altitude Sickness

Lady Gaga had to take a trip to the emergency room in Colorado.  Turns out she got altitude sickness.  That's where you aren't used to the thinner air at higher altitudes.  She posted a selfie of herself with the oxygen mask on.  This apparently is kind of common with some artists.  Carrie Underwood also took a picture of herself last year with oxygen on and 2 years ago Tracy Morgan fainted after giving that acceptance speech at Sundance Film festival.