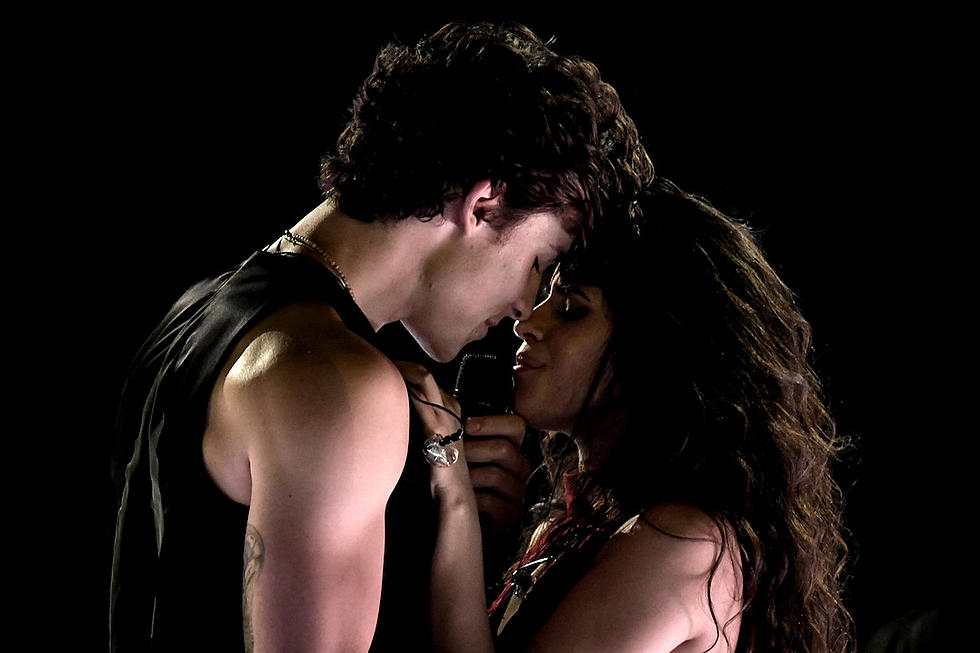 Camila Cabello Says Shawn Mendes Is 'the Most Transparent, Honest Person' She's Ever Met
Kevin Winter, Getty Images for dcp
In case you needed another reason to ship Shawmila, Camila Cabello revealed more gushy reasons why she loves Shawn Mendes in a recent interview with Zane Lowe.
"I think that he has a very kind of pure, free energy," she explained. "Like he'll say to me sometimes, 'Oh, I had to talk to this person because it made my heart hurt.' And I feel like he feels this need to kind of lift the weight of whatever is hurting him in order for him to be free. And I think that that's really beautiful. That's a trait that I've adopted is like whenever I feel like there's a weird energy between me and somebody or if my heart is hurting for some reason, I'm like, 'OK, what do I need to do?' And I've noticed that about him."
It's this quality that allows the former Fifth Harmony star to say with confidence that her boyfriend is "the most transparent, honest person" she's ever met.
"I think it's because of this purity that he has that I don't think that he can lie or fake because it hurts his heart," the 22-year-old said. "He's just, like, a very pure person and I think he's constantly kind of lifting those weights off of him because he can't live like that and I love that about him."
Watch the full interview below.
Celebrity Pairs Who Faced Dating Speculation