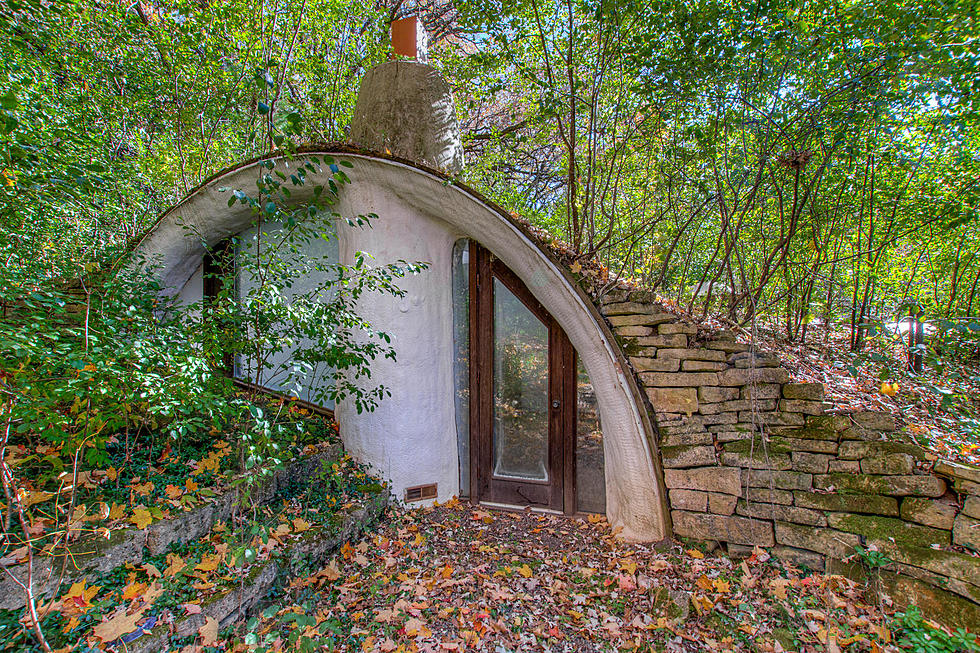 Check Out This Unique Wisconsin House For Sale That Looks Kind Of Like A Hobbit Hut
Edina Realty
If you're someone that enjoys looking at unique houses, this Wisconsin home that's currently on the market is worth a look. Located just south of River Falls, Wisconsin (just about a 3-hour drive south of the Twin Ports), this home is almost completely underground.
The home, which is listed by Edina Realty, is described as a "rare opportunity for an adventurous and artistic home buyer!" Located on a 3.47 acre lot on the south edge of River Falls (just across the border from the Twin Cities), this listing for this home says it features a multi-leveled design with 2,236 square feet of space, 3 wood-burning fireplaces, 2 newer furnaces, 5 skylights, 2 large bedrooms, 2 baths, and a 2 car garage.
The home was built in 1972, and was designed by architect Mike McGuire. The listing price for this rather unique abode is $285,000. Give it a look with the photos below. Tap on any photo to enlarge.
Wisconsin Underground Home Photos