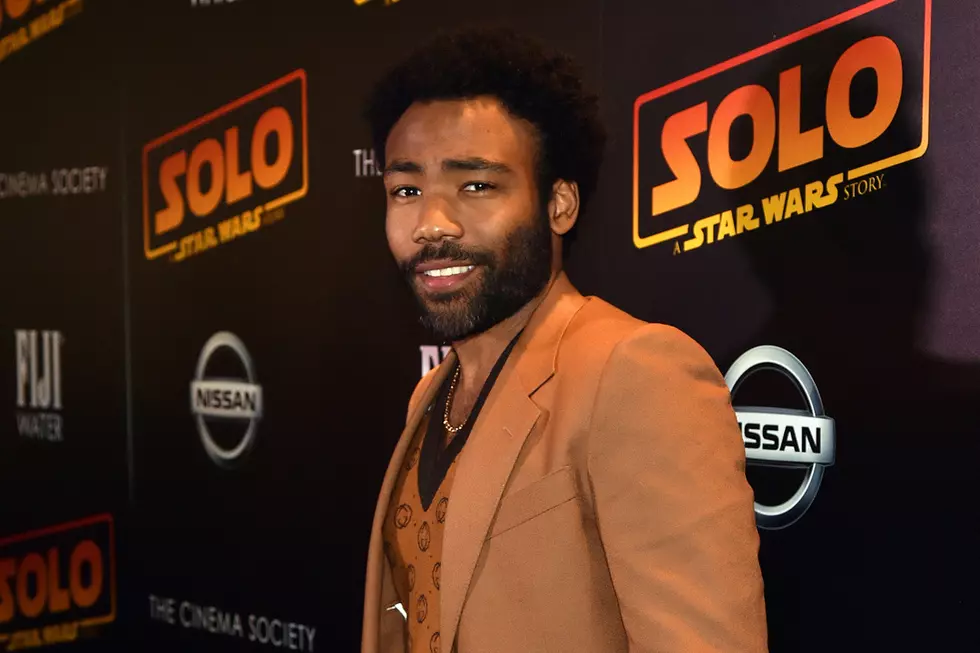 Childish Gambino Is in the Running to Play Willy Wonka in New Film
Bryan Bedder, Getty Images
An exclusive news report from Collider claims Gambino—otherwise known as Donald Glover—is on the shortlist to become the next Willy Wonka in an upcoming film. The new movie is reportedly a prequel to the original Willy Wonka & the Chocolate Factory, and sees the Atlanta star facing off between Ryan Gosling and Ezra Miller for the prized role.The childhood classic's titular star, Gene Wilder, passed away two years ago.
"I feel like if I don't make a Chance The Rapper mixtape, like double mixtape, a bunch of 14-year-olds are gonna kick my ass," he told reporters in 2017. "So—they stop me on the street and it's kinda scary. So I feel like I gotta do something, and I probably will."
Stay tuned to find out if Glover becomes the next actor to take over the chocolate factory.
Check Out the 2018 Hip-Hop Music Festivals You Need to See