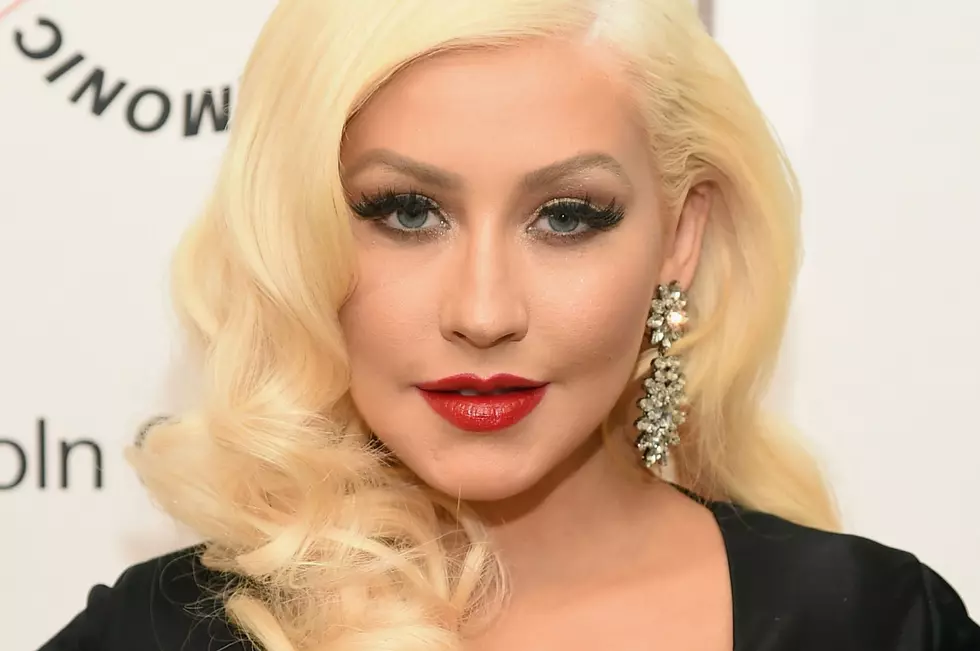 Christina Aguilera Says Her Time on 'The Voice' Made Her Feel Uncomfortable
Michael Loccisano/Getty Images
"I signed on to a show where the blind audition element was something interesting, something genuine. After a while, though, you start to see that everyone is good-looking," she explained. "It wasn't a comfortable place for me to be, where I'm just part of a money-making machine. When I stop believing in something, then it's like, 'What am I doing here?'"
"I think I did choose to, no pun intended, take a chair for so long and do something very commercial for my little ones," she added. "But at a certain point I felt like I'm not even doing them a service by cheating myself and what I'm here to do. They should be seeing Mommy live her best life."
Aguilera served as a coach in Seasons 1, 2, 3, 5, 8 and 10, and said the series became an "energy sucker" in her life.
She's now focusing on releasing her upcoming album, Liberation, and just dropped a new single, "Fall In Line," with Demi Lovato. The duo is set to perform the collaboration during the Billboard Music Awards, which will be hosted by Kelly Clarkson and broadcast live from the MGM Grand Garden Arena in Las Vegas on Sunday, May 20, at 8 p.m. EST on NBC.
Read the full W Magazine interview here.
Xtina Through the Years