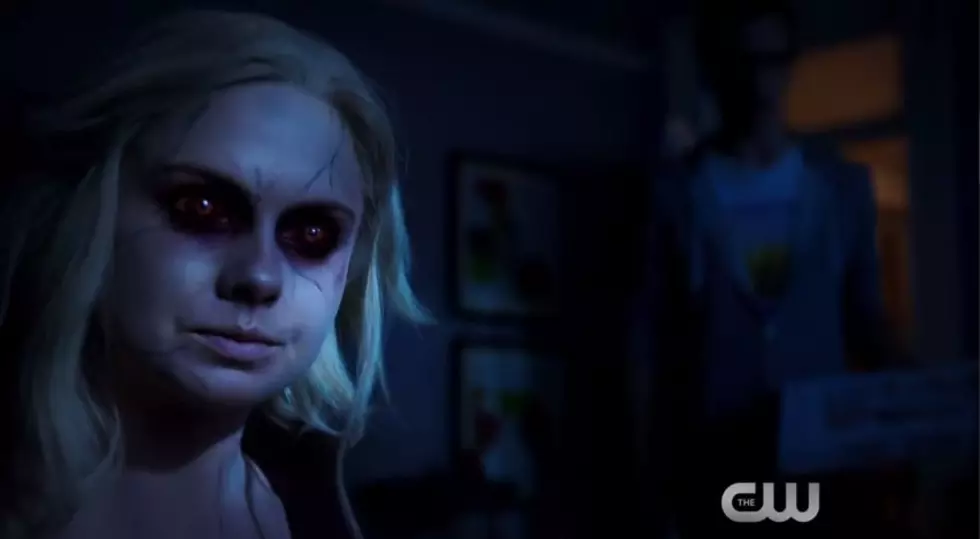 DC Comic's 'iZombie' is Coming to The CW [VIDEO]
The CW via YouTube
iZombie gets the Arrow and Flash (also DC comics) treatment by going from a comic book to a television series. Will this be a more comedic version of The Walking Dead or something more? 
Rose McIver stars as Liv; a medical student who becomes a zombie, joins a coroner office to gain access to brains and ends up helping a police detective solve crimes by inheriting victims memories by eating their brains.
According to the comics, Liv is named Gwen and it deals with her as a graverobber who deals with a bunch of supernatural beings with the help from her best friends, Ellie, a ghost who died in 1960 and a were-terrier named Scott.
Already a lot has changed from comic to TV series, so I am definitely interested to see how the show progresses and if the comic will have anymore influence.  Maybe this is CW's answer to the highly popular Walking Dead.
Check out the trailer below and let me know if you'll be watching it/