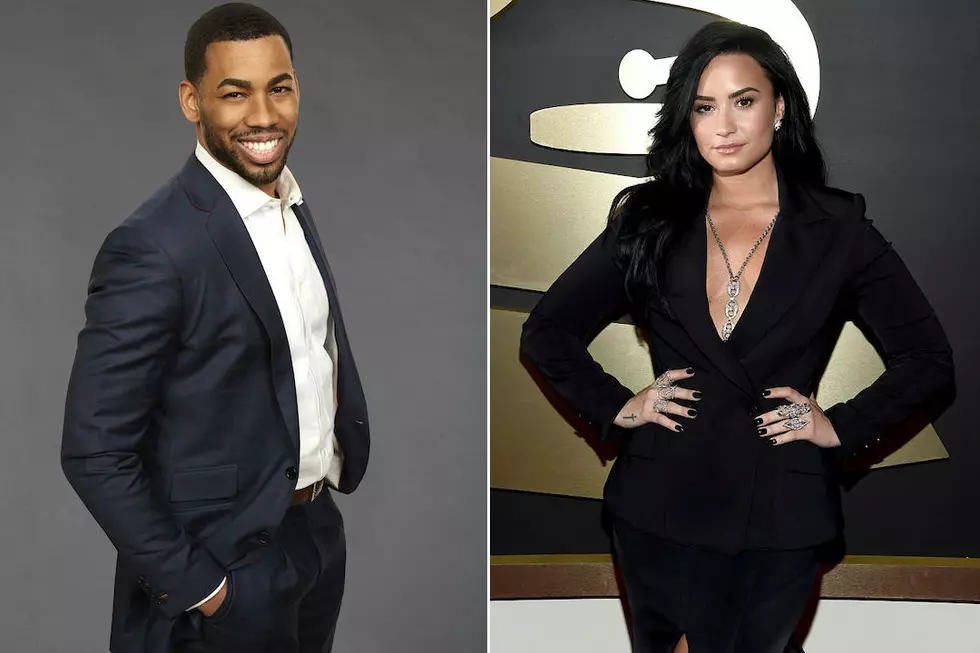 'Bachelorette' Star Mike Johnson Confirms He Went on a Date With 'Astounding and Amazing' Demi Lovato
ABC / Larry Busacca, Getty Images
"Demi Lovato and I went on a date. The woman is quite astounding and amazing," he said while staying coy. "And that's all I'll say on that."
The two recently went out in Los Angeles, and though Johnson didn't mention taking her out again, a source close to the situation said a second date could happen soon.
"Everything went well on the date," they said. "They had been messaging and then got in touch in real life through [The Bachelorette's] Hannah Brown."
Before meeting IRL, the two had been flirting for months on social media. The "Sorry Not Sorry" singer first showed her affection when the Texas-native was still a contestant on the dating show. When he got eliminated, she declared on Instagram that she accepted his rose. "No! I'll take him! Call me!" she wrote on her story when Brown said she didn't see a future with him. She then moved her flirting to Twitter, exclaiming that her mom already loved him when he tweeted something addressing his future wife.
Demi Lovato's Hottest Red Carpet Looks