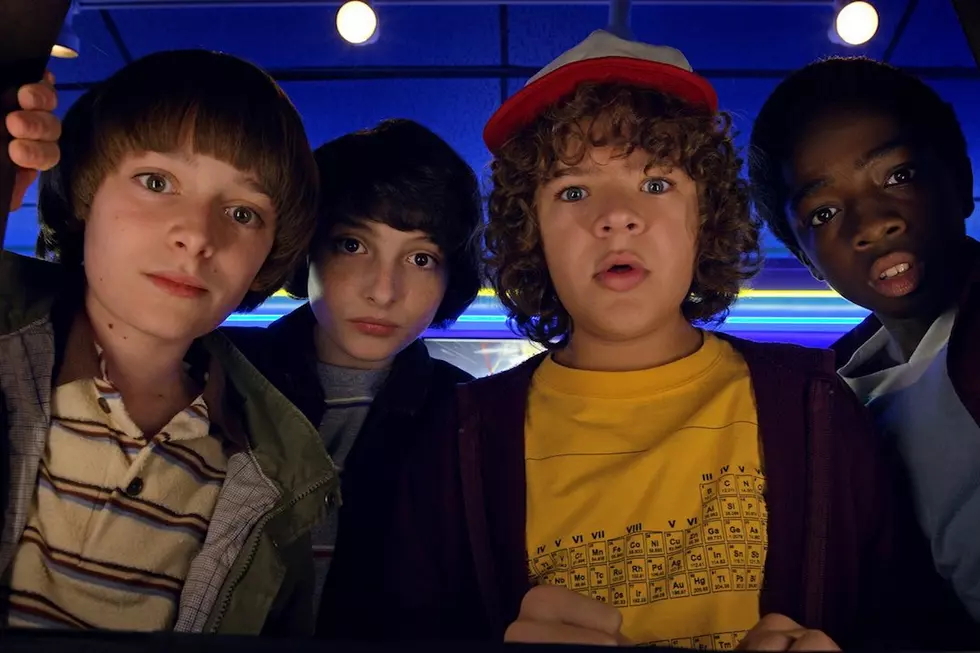 The Duffer Brothers Are Being Sued for Stealing 'Stranger Things' Concept
Netflix
Stranger Things creators Matt and Ross Duffer are being sued for stealing the concept of their hit Netflix series.
Charlie Kessler is suing the Duffer Brothers for breach of implied contract, claiming he pitched them an idea for a sci-fi story set near an abandoned military base during a party at the 2014 Tribeca Film Festival.
Kessler says Stranger Things is based on his short film, Montauk, which came out in 2012, and his pitch was for a series that was going to be called The Montauk Project. Both stories are set in the New York town of the same name, which Kessler says is home to "various urban legends, and paranormal and conspiracy theories." In 2015, The Duffer Brothers sold Stranger Things to Netflix; however, at the time, the show was going to be called Montauk and take place there, instead of the fictional Hawkins, Indiana.
Though Kessler's Montauk mirrors Stranger Things in a lot of ways—a boy's mysterious disappearance; a cop with a haunted past; a conspiracy about a nearby military base conducting experiments on children; a monster from another dimension—what The Duffers have in their favor is the fact that Kessler's idea was based off a real-life conspiracy from the 1970s. Stranger Things was reportedly inspired by the same events, and then became the ultimate '80s pop culture nostalgia show everyone knows and loves.
Kessler is demanding both monetary damages and a jury trial. The Duffer Brothers and Netflix have not made an official statement about the lawsuit.
15 Things You Didn't Know About Stranger Things