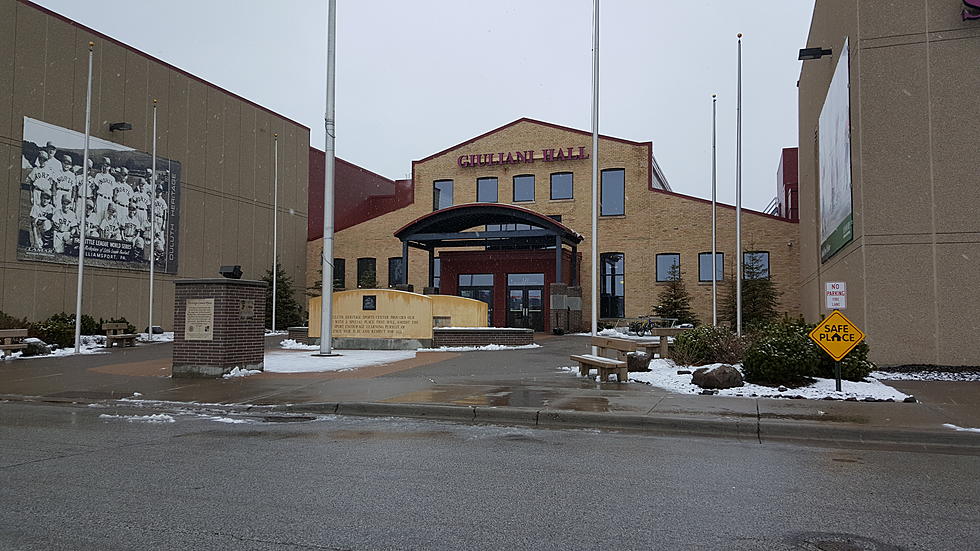 Duluth Parks Offering Free Indoor Sports Programs at Essentia Duluth Heritage Center
Ian Redmond - TSM Duluth
The Duluth Parks and Rec team are providing free  indoor sports programs at the Heritage Center starting this week and going until August.
The Champions Building Champions program starts this Wednesday June 21st, and it helps build social and character concepts through athletic activities for ages 7-17. This will happen on the turf at the Heritage Center from 11am-1pm every Wednesday through August 24th.
Open Skate also happens every Wednesday from 2-4pm through August 30th on the Heritage ice rink. Open skate is for all ages and limited skates are available for use. Children under 10 should be accompanied by an adult. The best part, is both of these events are free!