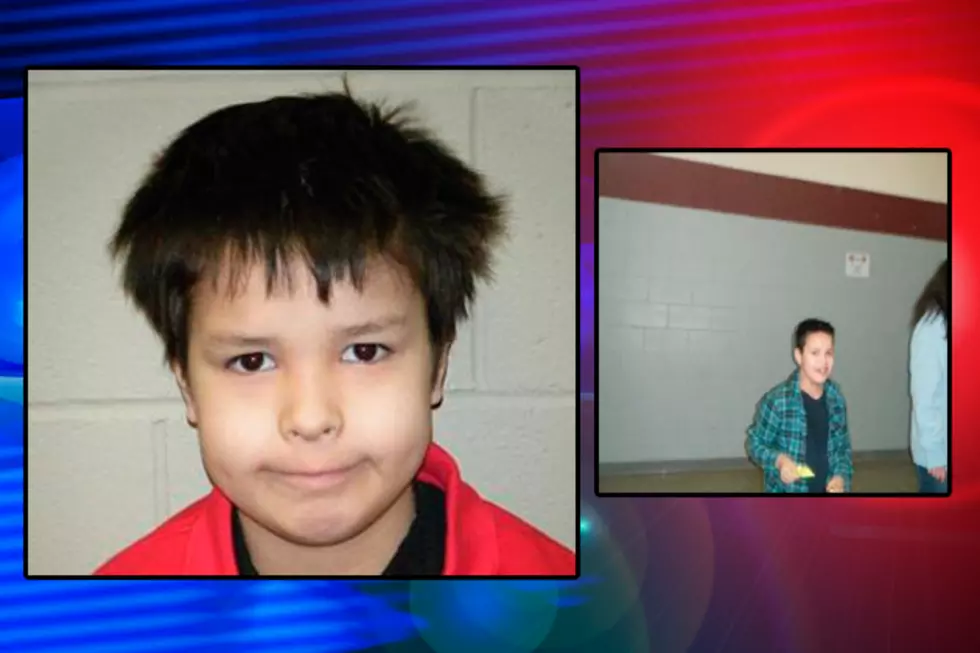 Duluth Police Issue a Missing Person Bulletin for Missing 12 Year Old Boy [UPDATED]
Duluth Police
The Duluth Police Department today released a Missing Person Bulletin for 12 year old Anthony John Ladeaux.
Duluth Police reported on Facebook just before 8pm tonight that Anthony has been found, "he is safe and sound. He left home on his own Friday without permission from his parents."
The police also commented on questions regarding why an amber alert was not put out, "Runaways do not qualify for an amber alert. In Duluth alone we have hundreds of runaways a year.."
Anthony was last seen on Friday, May 3rd leaving his home in the 1700 block of East 2nd Street wearing a grey hoodie with multi-colored stripes, jeans, a shirt with black stripes, and tennis shoes with red laces. He also took a pair of jeans and a blue t-shirt with him.
Officers and investigators have been checking numerous locations and following up on leads and they also say that the boy takes daily medications and is considered a vulnerable child.
Anthony Ladeaux is described as follows:
Race: Native American
Sex: Male
DOB: 03/26/2001 (12 years old)
Height: 4' 10"
Weight: 90 lbs.
Hair Color: Black
Eye Color: Brown
The Duluth Police Department is seeking the public's help in locating Anthony Ladeaux. If anyone has information has seen or knows the whereabouts of Anthony Ladeaux, please contact the Duluth Police Department at 218-730-5515 daytime or 727-8770 nights and weekends.