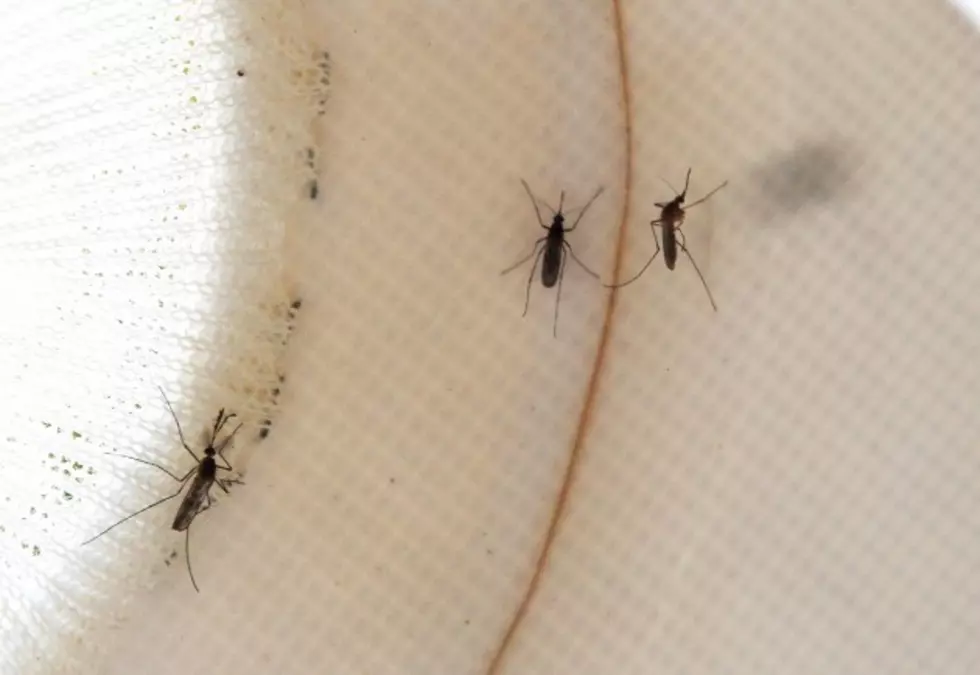 First Confirmed Case of West Nile Virus of 2012 Appears in St. Louis County
After an incredibly wet spring and subsequent heat wave, conditions are ripe for a bumper mosquito crop in 2012. This has health officials worried that there will be an uptick in mosquito-transmitted diseases like West Nile Virus. The first case of this virus has just popped up in St. Louis County, beginning what could be a busy season.
While the individual diagnosed with West Nile is from St. Louis County; Dave Neitzel from the Minnesota Department of Health does point out the diagnosed man may have contracted the virus on a trip to Southern Minnesota, where the virus is more prevalent.
Neitzel explains that Western Minnesota is the most active location for the mosquitoes that carry the disease, but it is possible to contract West Nile anywhere in Minnesota. He goes on to say the highest-risk part of the season falls between mid-summer and early fall.
Since 2002, 465 cases of West Nile have been diagnosed in Minnesota. 80% of those infected are able to fight off the virus, while the remaining 20% of those infected experience more prevalent symptoms of the disease. Medical help can help in fighting the potentially deadly disease that can cause severe symptoms in 1 in 150 of those infected.