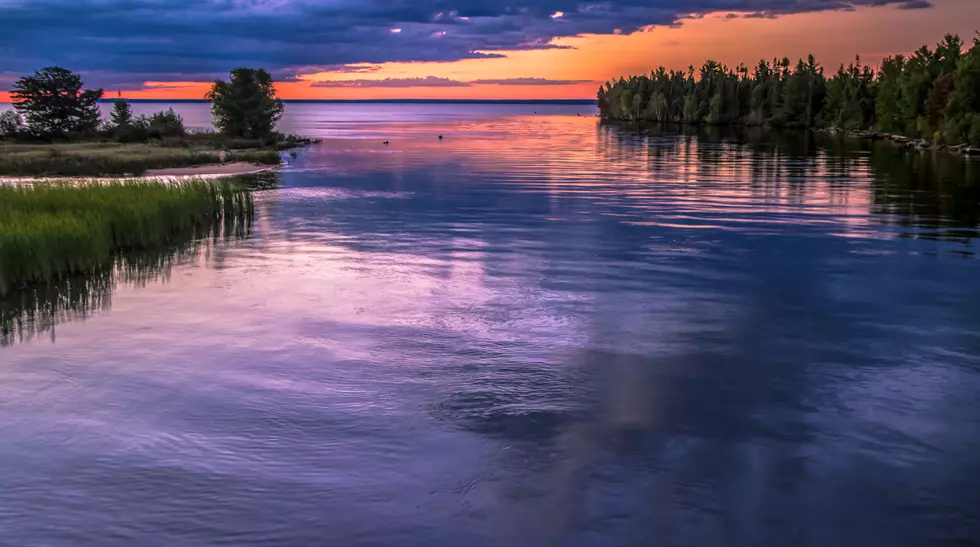 Forest Service Finally Able to Issue Boundary Water Reservation Sites
Photo: ehrlif Via Thinkstock
The new system to make online reservations for the Boundary Waters Canoe area is now finally up and running since yesterday morning and is running successfully. This has been a long wait for many people who have been anxious to get their reservations in and also for business owners alike who depend on these tourists.
The site went live yesterday morning at 9am and by 3pm The Forest Service said at least 8,500 reservations had been made. According to WDIO James Iammatteo a native of Keewatin went online yesterday at 8:30 am and was able to log in on his second try. He said other than the site being a little slow his experience was pretty smooth.
Superior National Forest Supervisor, Connie Cummins says they were happy with a successful launch this time around after the website crashed the first time. As for reservations the higher demand entry points have been going pretty fast but she did want to remind everyone that "There's over a million acres in the BWCAW and there's a lot of available permits out there,"
For more information or to reserve your permits Click Here!