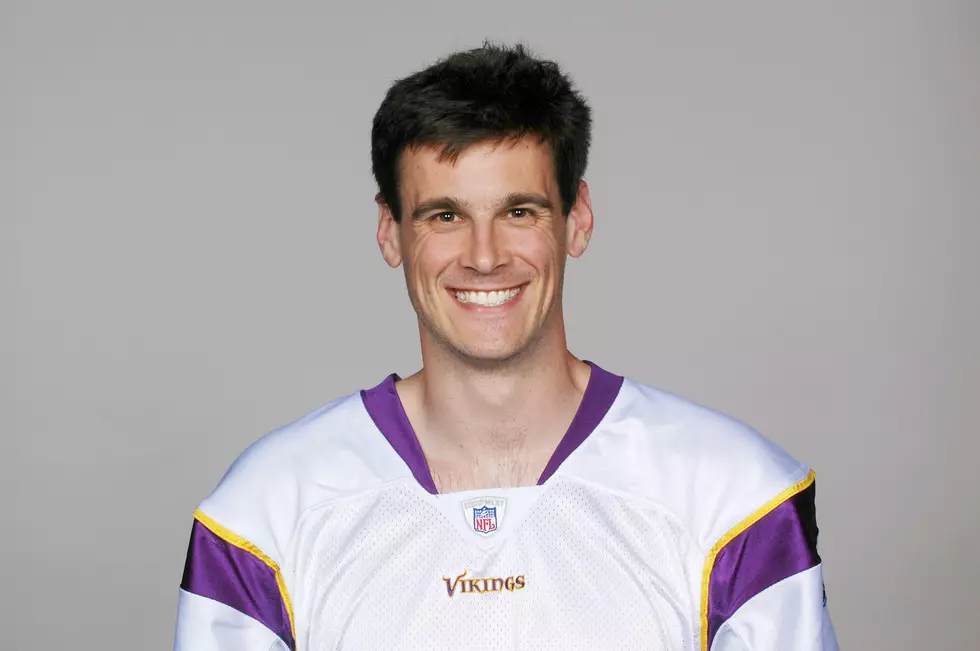 Former Vikings Punter Chris Kluwe Takes a Shot at Mike Priefer
Getty Images
The news broke today that Minnesota Vikings Special Teams coach won't be with the team next season and former punter Chris Kluwe couldn't resist making a comment.
If you remember the story, Kluwe said that Priefer made homophobic comments (Priefer was suspended for 3 games for those comments) and threatened to sue the team after he was let go, that was all settled out of court, but there still appears to be some bad blood.
One the news first broke that the Vikings had fired Priefer, Kluwe tweeted:
After the news had come out that Priefer had actually turned down an offer from the Vikings and took a job with the Clevland Browns, Kluwe tweeted:
Kluwe played for the Raiders for a short time after he left the Vikings, and retired on January 3rd, 2014. It appears he spends most of his time playing miniature battle games now and taking shots at former coaches.