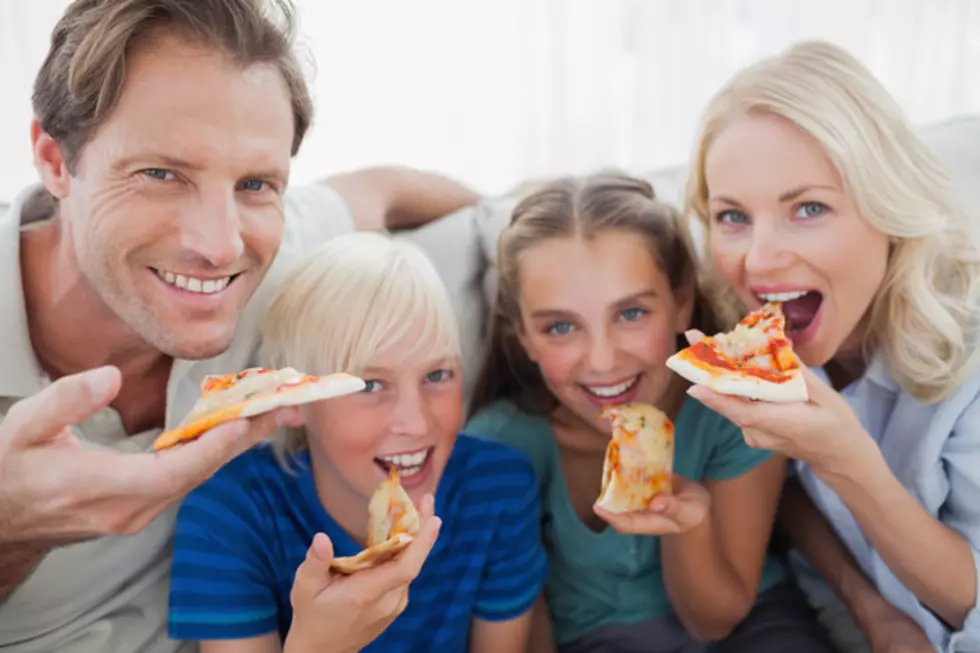 Free Community Day Events In Duluth This April + May
Wavebreakmedia Ltd
Spring is finally here and warm weather is just around the corner. Free community days are coming up so you go out and enjoy the Northland.
This year, members of our tourism industry, in partnership with Visit Duluth and the City of Duluth have come together to introduce Community Days. A chance to go out, have some, and experience the Northland with the family.
The fun starts April 2nd, 2018 at the Great Lakes Aquarium (10am-6pm). Free admission and parking is available to Duluth residents and college students!
Coming up on Wednesday, April 4th, 2018 - you can check out the Duluth Depot with free Museum Admission (9am-7pm)! They just opened up their  "World of Giant Insects" Exhibit and the new "Erie Mining" Exhibit. Plus, you have to check out the kids inflatable obstacle course in the Lake Superior Railroad Museum. Last, but certainly not least, a docent will be giving tours of the "Lincoln Funeral Car" Exhibit from 10am – 2pm.
Also on April 4th, head over to the Lake Superior Zoo (11am-3pm).Free admission to the zoo, plus the first 1000 people to visit that day will receive a free hot dog lunch and refreshments, and the first 300 children at the zoo that day will receive a free t-shirt!