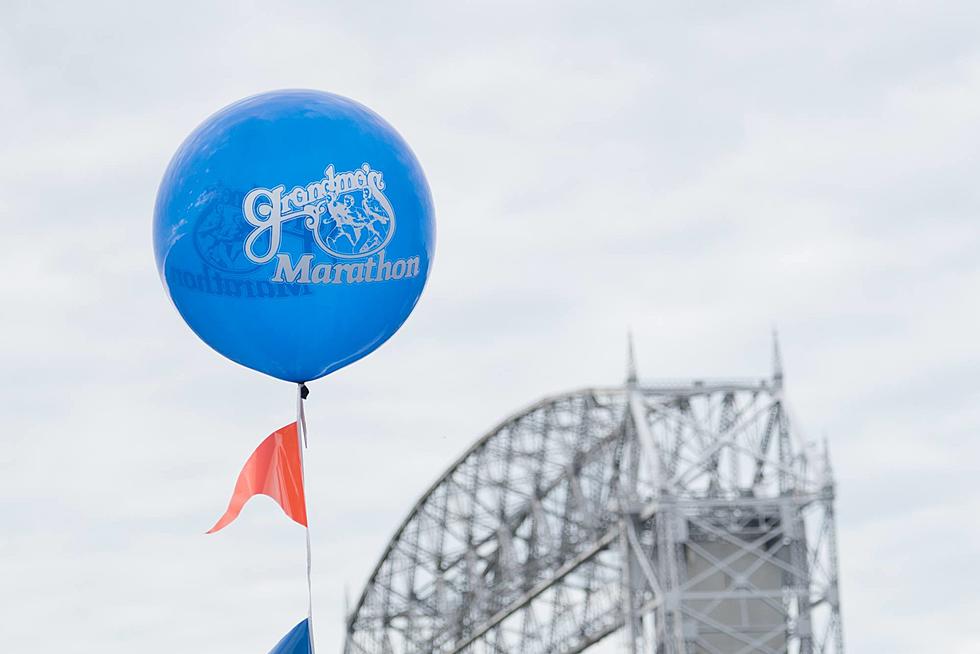 How To Listen To The 2019 Grandma's Marathon Race Broadcast + Stream
Nick Cooper - TSM Duluth
Townsquare Media is excited to present this year's radio coverage of Grandma's Marathon and the Garry Bjorklund Half Marathon, continuing a years-long tradition of which we're proud to be a part.
Our veteran broadcast team is made up of former Grandma's Marathon/Garry Bjorklund Half Marathon participants and other veterans of the race broadcast. Anchoring the race from the finish line in Canal Park will be Mark Marette and Stacey James. Providing course coverage from the half marathon car is Matt Johnson and Doug Curtis. For the full marathon, Charlie Mahler and Dick Beardsley will be in the men's car and Chad Salmela and Carrie Tollefson will provide coverage from the women's car. Chris Allen will provide interviews from the finish line during the race, including with the various race winners. Nick Cooper will provide multimedia coverage via our social media, station app, and website.
This year's coverage will begin at 6:00 am on Saturday morning on the air at 106.5 FM, 560 AM, and online via your smartphone or computer on our website and on the Sasquatch 106.5 app (which pairs with Apple Carplay & Android Auto, as well as Chromecast and Apple Airplay devices). Our station is also available on Alexa devices, where you can easily listen by saying "Alexa, play Sasquatch" once our skill is activated (instructions here). We will also be delivering important updates via our mobile app, making it the best way to listen - whether from along the race course or anywhere in the world.