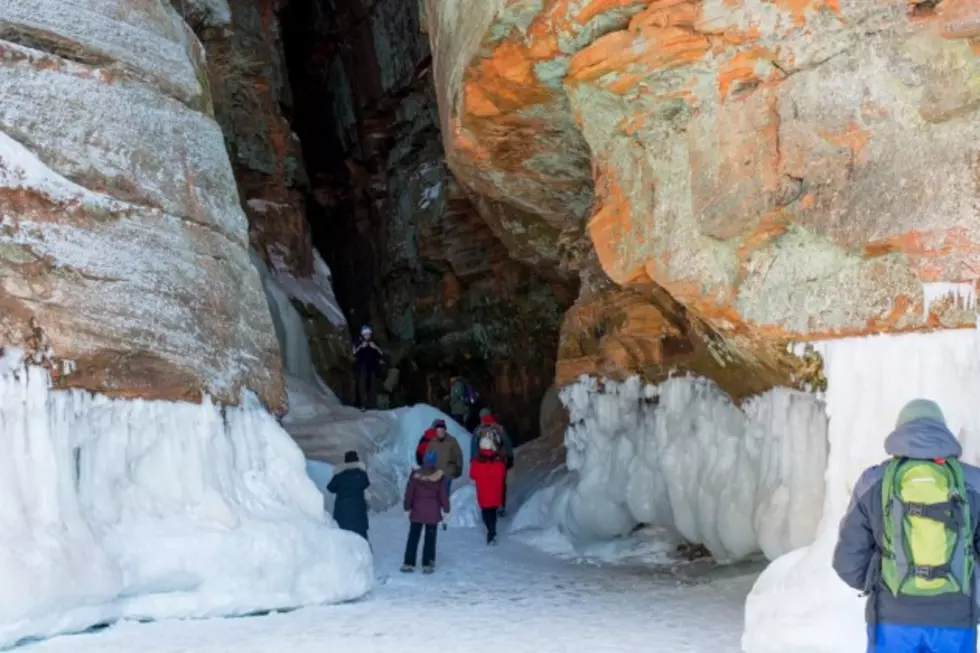 National Park Service Approves Plan to Charge Fee For Apostle Islands Ice Caves Entry
Nick Cooper - TSM Duluth
If predictions are correct and the ice caves end up open again to the public this season, visitors will now have to pay a small fee for entry. Previously free to the public, a fee of $5 for each visitor 16 and older will be required to access the caves. An option for individuals to purchase a $10 season pass is also available for people that want to visit the caves more than once.
This fee has been put in place to offset the costs the park incurs while open to visitors during the winter. Last winter the park service spent more than $451,000 while it was open to ice cave visitors. The $5 admission will go toward paying for things like the extra park staff needed, additional plowing and maintenance, porta-potties, and medical needs for visitors.
The $5 fee will replace the previously charged $3 parking fee and can be paid on site. The $10 season pass will be available at the park's headquarters.