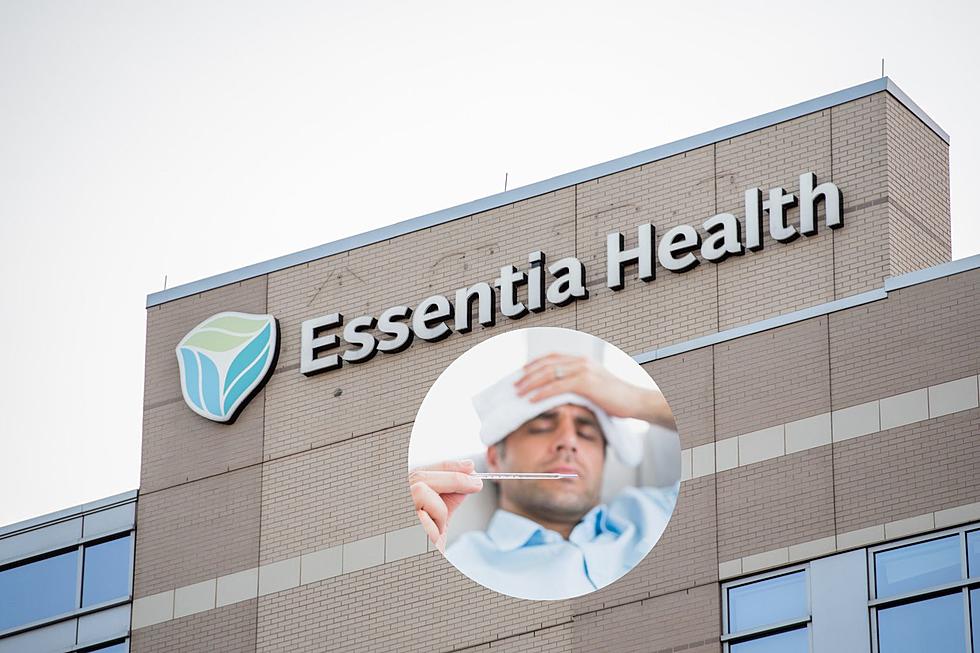 Essentia Health Duluth Launches New Feature To Guide Care Options
Wavebreakmedia Ltd / Nick Stoltman TSM Duluth
Essentia Health has launched a new feature that will help patients the moment they aren't feeling well and it's something everyone can utilize from the comfort of their home.
This new feature is located within MyChart and it helps identify why someone might not be feeling quite right and what level of care they should seek.
In their news release, Essentia Health says the MyChart Symptom Checker is a convenient, interactive web tool that allows patients to input their symptoms at any time of the day or night, seven days a week.
Another advantage is the Symptom Checker also helps educate people about their symptoms and possible care options. It even automatically sends the information entered to the Essentia provider's office and notes these symptoms in the patient's medical record.
Symptom Checker will take the information provided to help choose the most appropriate care. The care options could be self-care, starting an E-Visit or a video appointment with a 24/7 Video Visit On Demand provider, making a doctor's appointment, or even going to the ER, urgent care, or a walk-in care site.
To utilize the new Symptom Checker, you must have an active Essentia MyChart account. Just log in to MyChart and click the "Symptom Checker" option under the main menu.
If you want to use Symptom Checker on behalf of a friend or relative, be sure to switch to their account.
Essentia Health notes that anyone experiencing potentially life-threatening symptoms like chest pain, difficulty breathing, or excessive bleeding should call 911 immediately and not take the time to go through the MyChart Symptom Checker process.
KEEP READING: See 25 natural ways to boost your immune system