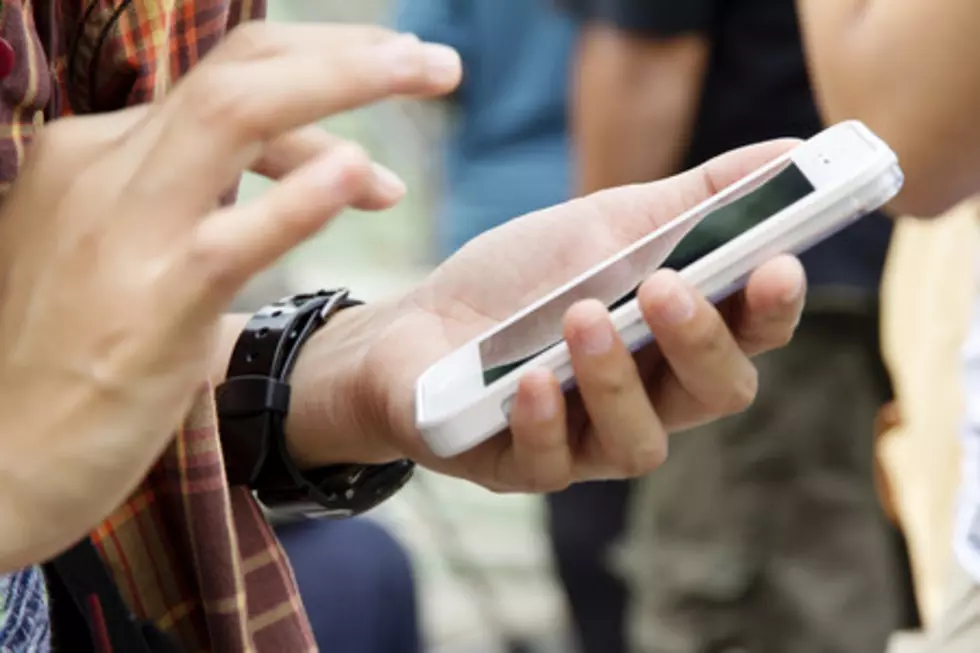 Officer Posing as Teen Girl Online Leads to Charges Against Rochester Man
Thinkstock
Rochester, MN (KROC-AM News)- A Rochester man is facing multiple felony charges after allegedly attempting to solicit sexual acts form an undercover officer posing as a young girl online. 
That's according to a criminal complaint filed in Olmsted County Court on Friday. 
The charges say an undercover officer with the Rochester Police Department and an agent with the Minnesota BCA were posing as teenage girls online in order to catch individuals seeking to solicit sexual acts with underaged girls. 
On Wednesday, the Rochester Police officer received an online message from a man identified as 44-year-old Mathew Adamson. The charges say Adamson asked for the girl's age and the detective responded in a manner that clearly identified herself as a 13-year-old girl.
Adamson and the detective continued to communicate over the next several days and at one point Adamson offered to buy who he thought was a young girl alcohol in exchange for sexual acts, the charges say. While messaging with the underaged officer, Adamson also communicated with the BCA agent who was posing as a 14-year-old girl. 
Adamson asked both of the fake teenage girls if they wanted to meet in person, the complaint says. The officer posing as the 13-year-old girl agreed to meet on Thursday evening.
Rochester Police surveilled Adamson's residence and followed him to the agreed upon meeting location. Once at the location, Adamson called out the young girl's name and law enforcement moved in to arrest him, the charges say. 
Adamson was arraigned Friday on felony charges of hiring an individual believed to be under the age of 14 for prostitution, electronically soliciting a person believed to be a child to engage in sexual conduct and engaging in electronic communication relating or describing sexual conduct with a child. 
Adamson's conditional bail was set at $10,000. He's due back in court later this month.
The 10 Fastest Growing Cities in Minnesota
Gallery Credit: Troy Dunken