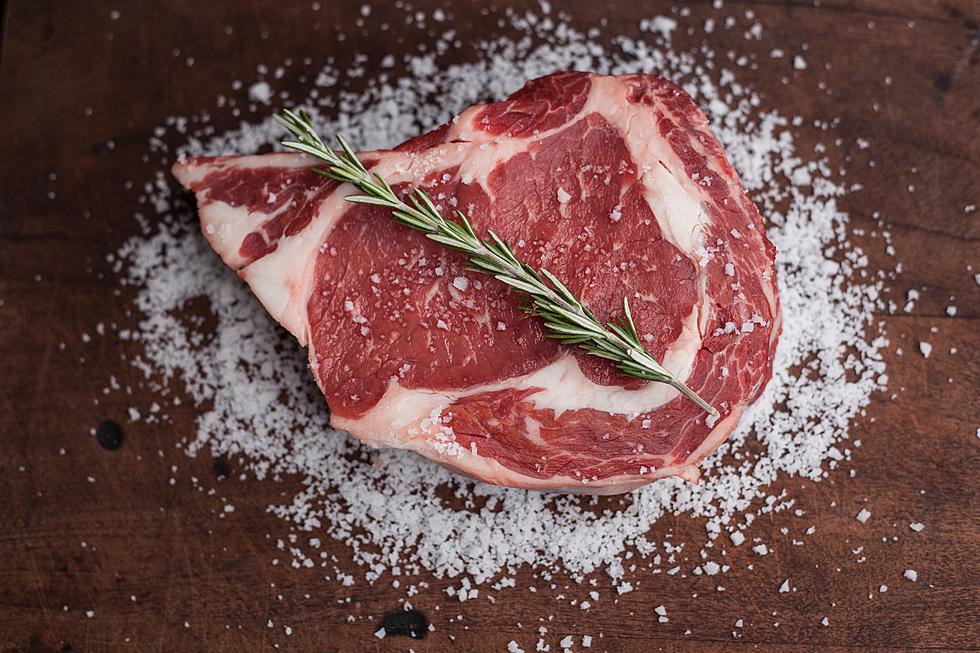 Minnesota Steakhouse Named One of The Best In The Country
edson-saldana-J88no2vCrTs-unsplash
Eat This, Not That! named Texas Roadhouse the best steakhouse chain in America last year followed by Outback Steakhouse, Longhorn Steakhouse, and Ruth's Chris. All of these can be found in Minnesota except for Longhorn Steakhouse, and there's another Ruth's Chris set to open in Rochester soon
I've eaten at each of the restaurants mentioned above, and they are all great, but none of them is Minnesota's best steakhouse. You can read about that establishment and its famous "meat cart" below.
How Do You Like Your Steak?
Yahoo News shared the results of a National Cattlemen's Association survey that found T-bones are our favorite cut of steak. I think well-done steaks are dry and tough to chew so I was surprised to see that's the way most Americans order their steak.  
T-bone emerged at the top (16%), but porterhouse (11%), ribeye steaks (10%) and filet mignon (10%) were also high on the list. Similarly, it's all about personal preference when it comes to doneness. Though well-done was the favorite with 21% of the vote, it was closely followed by medium-well (20%) and medium (16%).
 What Is The Best Steakhouse In Minnesota?
The food website, Mashed, said, "we researched to find the best steakhouse in each state in the country by sifting through reviews, accolades, and recommendations from various sources."
The one they picked for Minnesota is a no-brainer. Zagat describes it as "a steak man's steakhouse."
The best steakhouse in Minnesota, according to Mashed, is Manny's in Minneapolis. 
While the prices on the menu will make you do a double-take, Manny's Steakhouse in Minneapolis, Minnesota, is a place where true fans of eating steak should plan to visit. The quality of the food here will take your breath away. Be sure to ask to see their meat cart so that you can get an idea of what you're ordering. The portion sizing can sometimes be overwhelming so be prepared to share if it comes down to it. Then again, everything tastes so good that you won't be bashful about hogging it all for yourself.
Guests visiting Manny's are greeted by the "Meat Cart" pictured above.  Highly educated servers wheel the cart from table to table to show off various cuts of meats while describing each one's taste.
It's an upscale presentation that adds to the overall experience.
LOOK: Breweries with the Most Highly Ranked Beers in Minnesota
Stacker
compiled a list of the breweries with the most highly ranked beers Minnesota from BeerAdvocate.