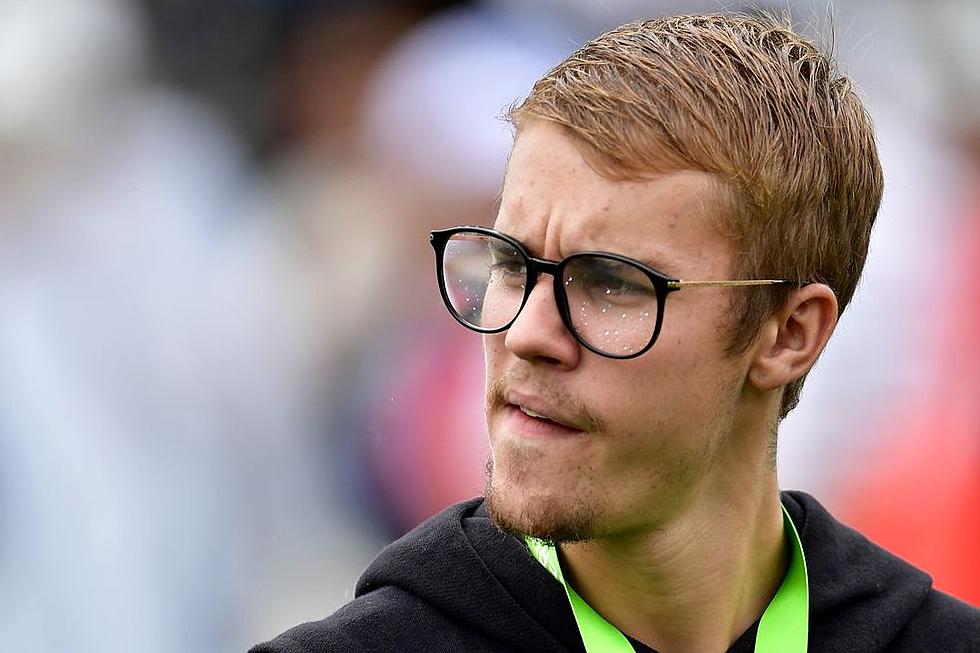 Justin Bieber's Fans Are Low-Key Devastated About His Wedding to Hailey Baldwin
Stuart Franklin, Getty Images
While the bride and groom celebrate with their guests at their reception, Beliebers are having internal struggles dealing with their man getting married to someone other than them.
"The love of my life Justin Bieber is getting married today and me still here without a boyfriend" one downtrodden fan tweeted. "my belieber heart is crushed cant believe this is happening to me" wrote another. But no matter the personal devastation, fans have to admit the couple did it right with their festivities.
Last night, they hosted a huge party at the Montage Palmetto Bluff hotel that included a viewing of The Notebook and carnival-themed shindig complete with ice cream, candy, bowling, capture the flag, and a 1am water gun fight.
Check out the best (read: most devastating) Belieber responses to Justin and Hailey's wedding below.
Justin Bieber's Relationships, Ranked