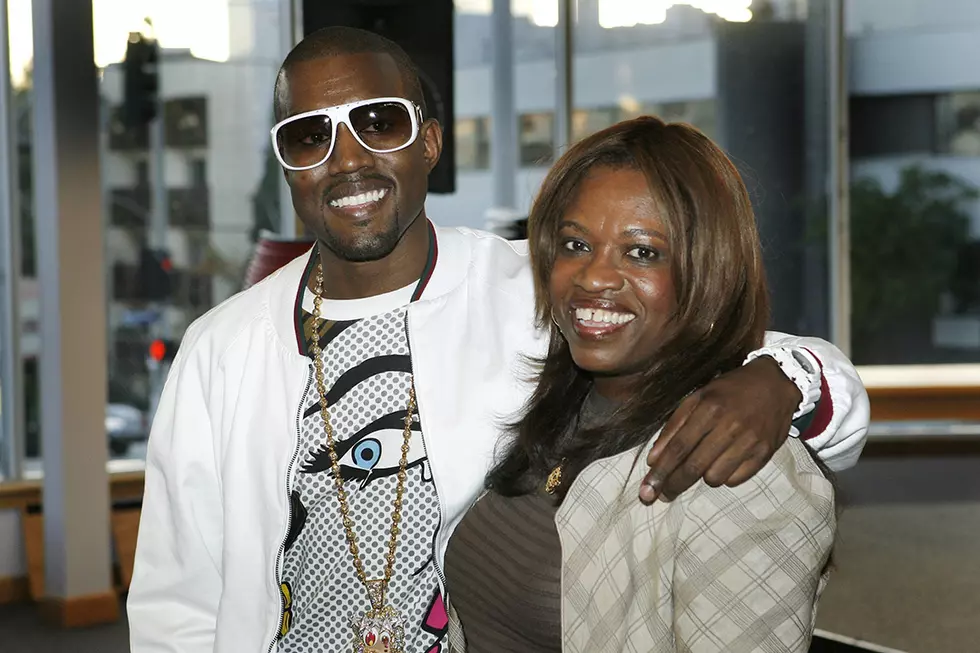 Kanye West Thanks Late Mom's Surgeon for Penning Open Letter Rejecting Album Cover Idea
Vince Bucci, Getty Images
The surgeon published an open letter on The Blast rejecting West's idea. "I ask that you cease and desist using my photo or any image of me to promote your album or any of your work. I just think if in fact this conversion to love is genuine on your part... then it's inappropriate to drag the negativity of the past with it," Adams wrote.
After explaining in detail the events leading up to Donda West's death, the surgeon asks Kanye to think of other factors that could've led to her passing, including his cousin, who took care of her post-surgery. "Perhaps you should put your cousin's picture on your next album. Don't put my picture out there and claim you are about love. Love deals with the truth," he wrote.
Instead of putting Adams on blast, West thanked him on Twitter Monday (April 30) evening. "Open letter from Jan Adams. This is amazing," he tweeted next to a screenshot of the letter. "Thank you so much for this connection brother. I can't wait to sit with you and start healing."
Donda West died one day after undergoing a tummy tuck, liposuction and breast reduction performed by Adams back in 2007.
Every Kanye West Album Ranked