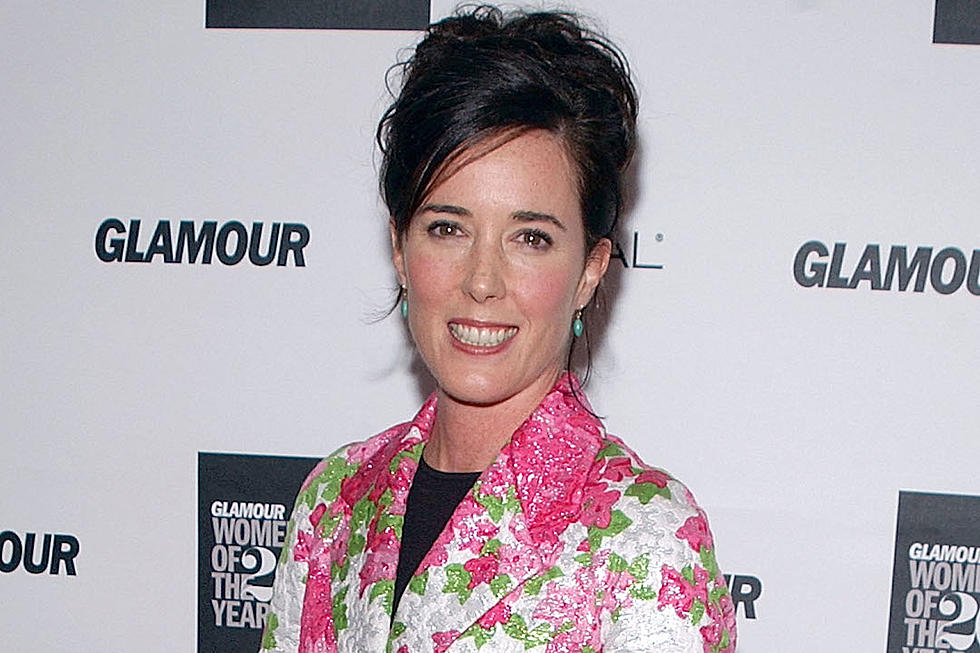 Kate Spade's Funeral Will Take Place in Kansas City
Mark Mainz, Getty Images
According to an obituary notice, the funeral service will be held at Our Lady of Perpetual Help Redemptorist Catholic Church at 3 p.m. local time.
The lengthy obit discusses the designer's career successes; however, it also goes into much detail about her personal life.
"Those who knew her personally can share stories of a phenomenally loving, giving, humble, warm and affectionate woman who tragically left this world far too soon," it reads. "Katy's determination was matched only by her generosity. Loyal almost to a fault, Katy could be counted on to support her friends and family in times of trouble without question or judgment.
"Her sense of humor was one of her most enduring and charming qualities. Her quick and infectious laugh still resonates in the minds of all who knew her," the obituary adds. "Katy was always perceptive. She always aspired to put the best interests of others ahead of her own. Katy will always be remembered lovingly for her conscientiousness and empathy. She loved animals. She was a devoted wife, mother, daughter and sister. Katy was kind beyond words to describe. She will be dearly missed by those who knew her and by the millions she inspired."
Spade died of apparent suicide on June 5 and left behind her husband, Andy, and daughter Frances. Read the full obituary here.