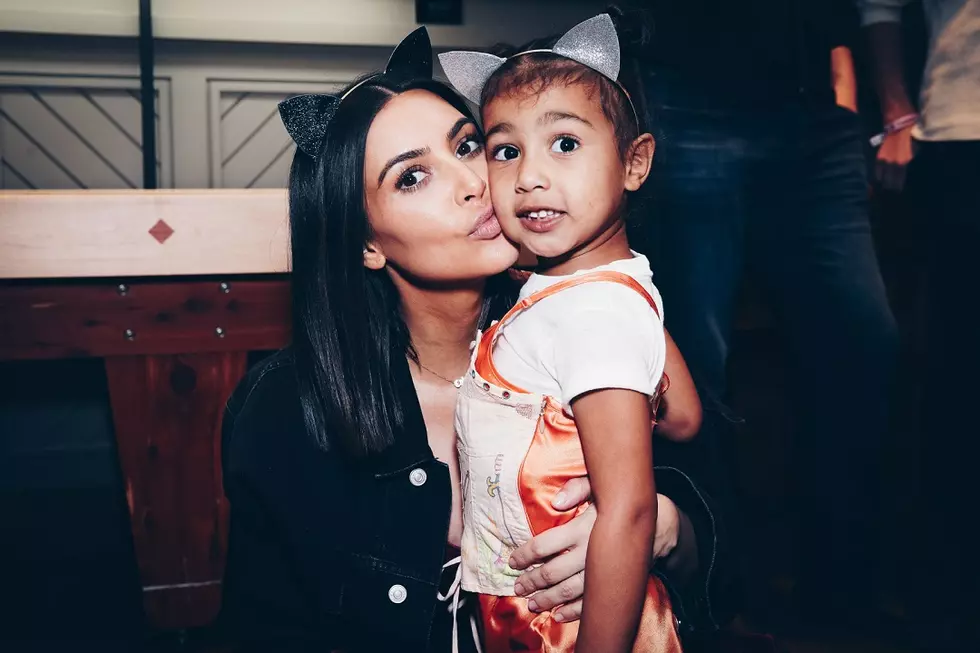 Kardashians Expand Entourage: Kim, Khloe, Kourtney, Kendall, Kylie and…Kathy?
Rich Fury, Getty Images
We didn't realize the Kardashians were taking applications for new babysitters, but it looks like Kathy Griffin already snagged the job.
In an Instagram pic via Kris Jenner today, the comedian with signature red hair is seen laying in some grass, surrounded by Kimye's kiddies North and Saint West, along with two pups.
As it turns out, Griffin is actually the neighbor of Kim Kardashian and Kanye West. And it seems like Kris is a good pal.
"One time she came over," Griffin told People magazine last summer, "and she opened the window and started yelling at Kim and Kanye and I said, 'Stop it! You are not getting me kicked out!' because when I say they're next door, I mean 15 feet, I don't mean nearby."
It's all in good fun, though.
In the same interview, Griffin says of Kim and Kanye: "They're actually really dreamy neighbors because the last thing they want is trouble with their neighbors. They're very busy with Taylor Swift and their lip kits and what have you."
Cher Poses With Kim and Kourtney Kardashian in NYC