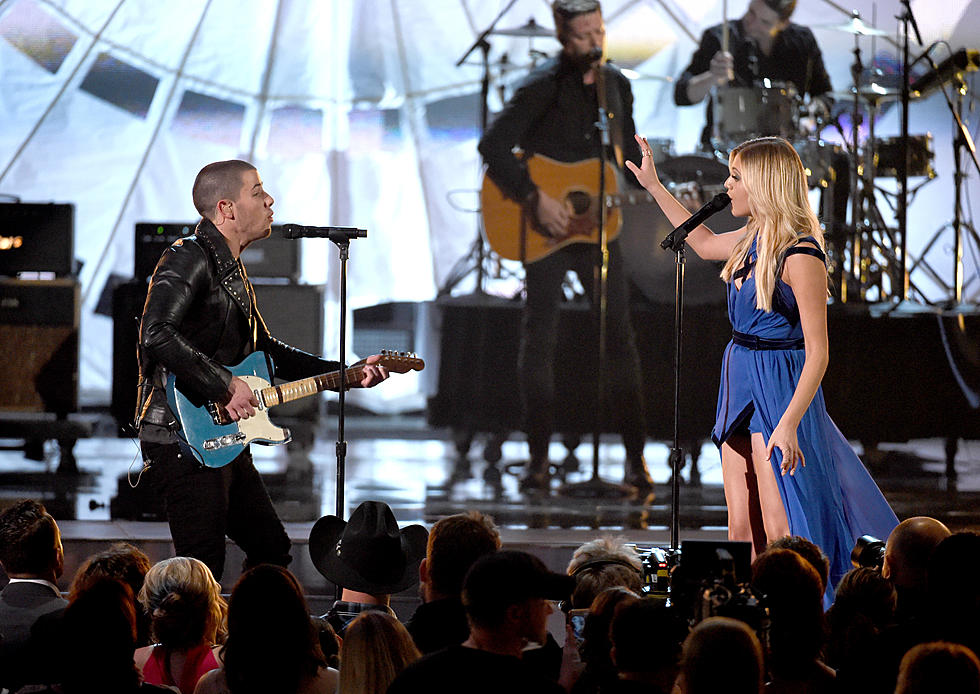 Kelsea Ballerini, Jonas Brothers Coming To Minnesota On New Tour
Ethan Miller, Getty Images
Talk about an iconic pairing! The Jonas Brothers and Kelsea Ballerini have teamed up for a brand new tour and it's coming to Minnesota.
In late May, the Jonas Brothers announced they were going on tour and taking country star Kelsea Ballerini with them. The tour is called the Remember This Tour and it is kicking off in Las Vegas in late August.
The best part is that they are coming to Minnesota. They will be playing the Mystic Amphitheater at Mystic Lake Casino. Mystic Lake Casino is located in Prior Lake, Minnesota. That is about a three hour drive from the Twin Ports.
Tickets for the show are already on sale and start at about $119 dollars. You can get more expensive tickets as well with upgraded packages. Ticket prices begin for general admission and go up to about $500 for a V.I.P. pit ticket.
The show will take place outside and you are asked to arrive at least one hour before the show. It will begin at 8 p.m. If you are not at least eighteen years old, you will need to be accompanied by an adult.
There was a little bit of confusion regarding whether or not Kelsea would be at this date. When the tour was initially announced, there was a note next to this tour date stating she wouldn't be there. However, now it is listed on her website and on Mystic Lake's website, too.
While this may seem like a random pairing, it actually isn't! Kelsea used to be a self-proclaimed Jonas Brothers fangirl and has performed on the ACM Awards with Nick Jonas back when her career was just taking off. The two also worked together on The Voice last season where Nick is a judge and Kelsea was a fill-in for a few episodes.
This is just another concert we get to add to our list for the end of 2021. So many artists have announced new tours now that we are making our way out of the pandemic. Plus, Kelsea has been to Duluth before and absolutely killed it!
We will never take going to a concert for granted again. Now pull out your Jonas Brothers shirt from ten years ago and I will see you at the show!
2021 We Fest Line Up
2021 We Fest is going to have some big headliners this summer! Here's the full line up of who is performing.
12 Country Artists Who Should Play Duluth's AMSOIL Arena Post-Pandemic
We are long overdue for a country show at AMSOIL Arena in Duluth! Once concerts begin to get scheduled again at Duluth's largest indoor venue, these are artists who could realistically get booked to play a show there and the Northland would love them all.