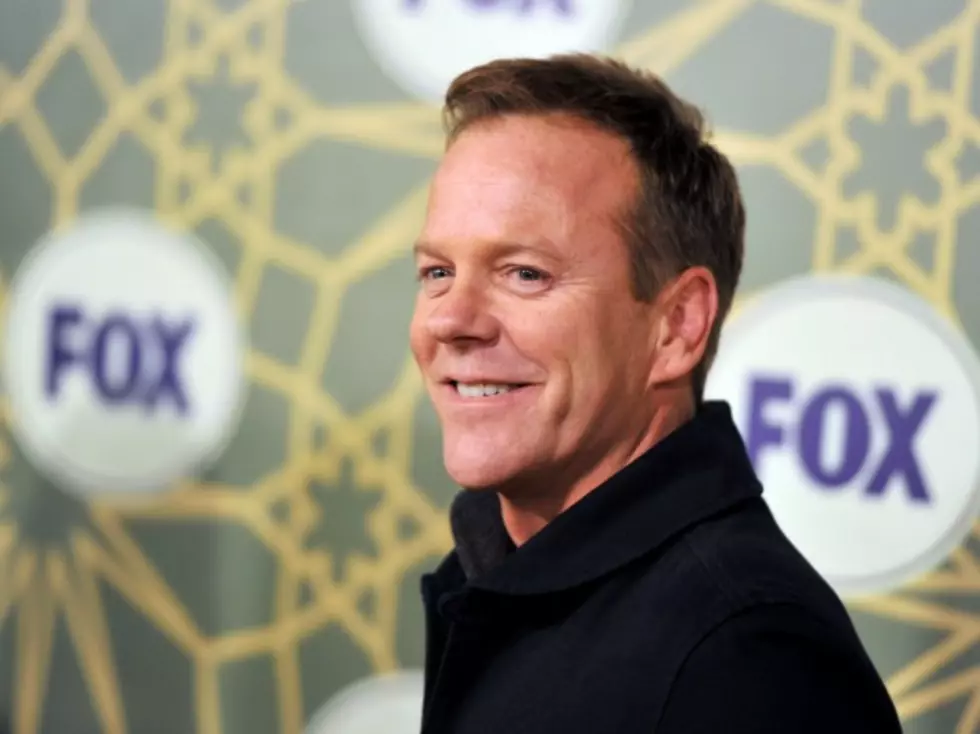 Kiefer Sutherland's '24' Movie Now Appears to be Dead
I was really excited to see Jack Bauer on the big screen, but it now looks like that may never happen.  The planned '24' movie starring Kiefer Sutherland has been scrapped, for now, due to money disagreements between the studios involved and Sutherland.
The producers of movie, one of which is Sutherland, wanted a minimum budget between $50-$60 million to make the movie, but 20th Century Fox was only prepared to commit $30 million.
Timing now becomes an issue due to Kiefer working on his new FOX TV show 'Touch', so for now the '24' movie is a no go.