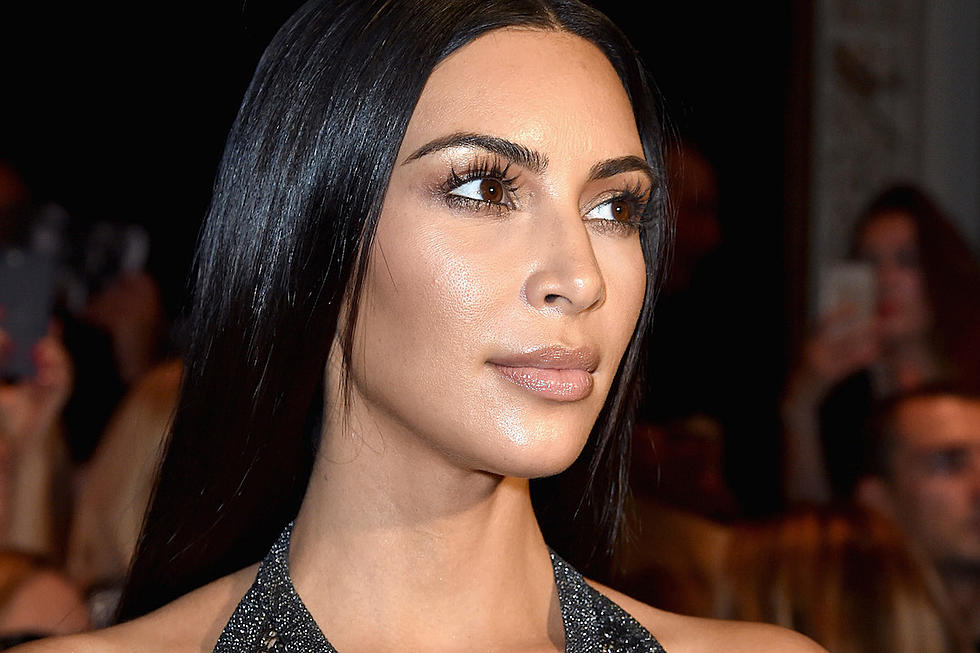 Did Kim Kardashian Unfollow Tristan Thompson and Jordyn Woods on Instagram?
Pascal Le Segretain, Getty Images
Though the reality TV star had no problem cutting Tristan and Jordyn out of her life, things are a little different for Kylie, who actually lives with her BFF. Understandably, she's having a tough time dealing with the news.
"Kylie is having a very difficult time. She is devastated and emotional," a source told E! News. "She doesn't want to believe this could have happened. She wanted to give Jordyn a chance to explain herself. She doesn't know what to do. She's shocked and confused."
According to Us Weekly, Khloe's NBA beau came clean about his infidelities when she confronted him on Monday (February 18) after hearing rumors that he made out with the 21-year-old model over the weekend. She immediately ended her relationship with him.
This isn't the first time Tristan has been accused of cheating on Khloe. He is also thought to have been unfaithful back in October 2017, just days before his girlfriend gave birth to their daughter, True.
25 Celebrities Who Were Caught Cheating