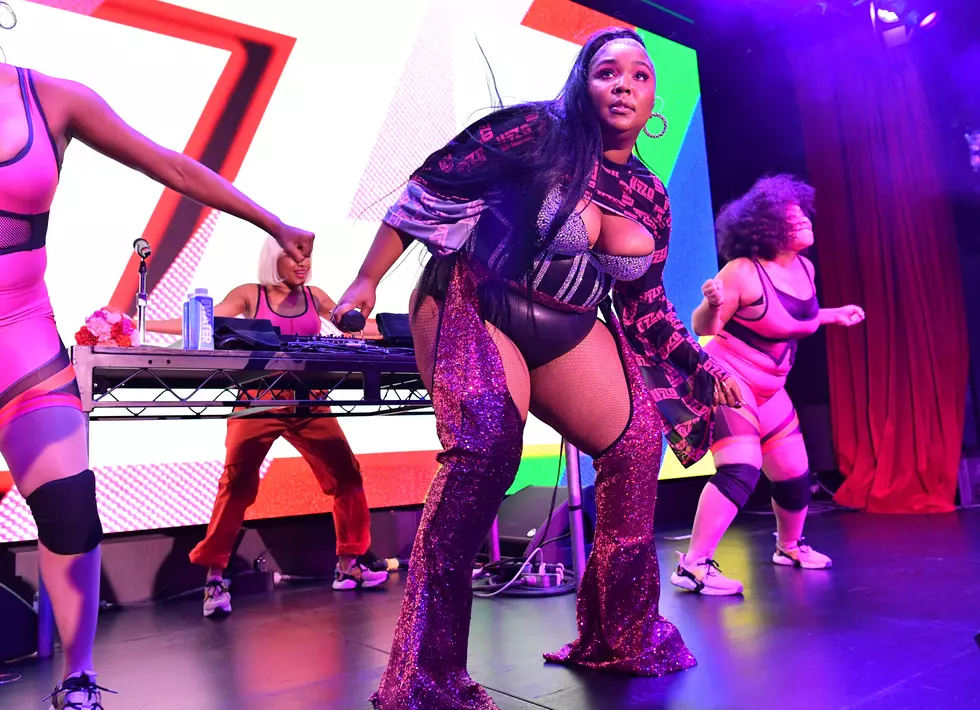 Lizzo Claims That Security at Wisconsin Festival Attacked Her Team
Getty Images for American Expres
Lizzo took the stage last night at Summerfest in Wisconsin, but it's what happened off stage that is getting headlines today.
Lizzo got on Twitter after her set and blasted the Summerfest security team, claiming that they "tackled and attacked" her hair stylist and stylist and saying that they were "slapped and manhandled" in a bigoted attack.
She was asking for fans to send her footage of the "attack" and that she was filing a complaint on the security guard and she went on to say that she's "out for blood."
In an update, Lizzo says that Summerfest contacted her and that they will investigate the incident.