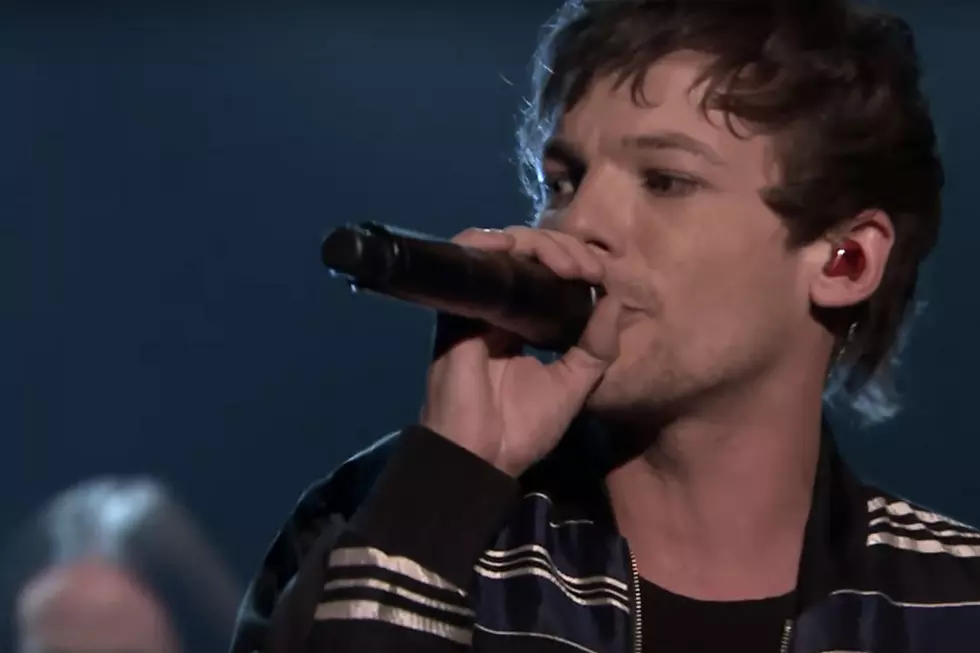 Is Louis Tomlinson Finally Going to Release a Solo Album?
YouTube
Louis Tomlinson and Liam Payne are the only two One Direction members who've yet to release a solo album, but it looks like we may not be too far off from hearing a collection of material from the former.
The oldest member of the now defunct boy band took to Twitter Tuesday (April 3) to express thoughts about his yet-to-be-announced solo album.
"Can't wait for the day to finally release this album," he wrote. "It's all I've been working towards over the last two years."
Although the tweet doesn't say exactly when we can expect the album, Tomlinson's eagerness is exciting all in itself.
Back in October, the pop singer released his first official solo single, "Just Like You," to the surprise of his fans, and gave everyone an early Christmas present by dropping "I Miss You" in early December. The tracks came after the former 1D member released collaborations with Steve Aoki ("Just Hold On") and Bebe Rexha ("Back to You").
Zayn Malik was the first to leave the group in 2015 and released his R&B-inspired Mind of Mine in 2016. Niall Horan released his folk-leaning Flicker and Harry Styles dropped his rock-tinged self-titled album in 2017. Louis and Liam, we're waiting...