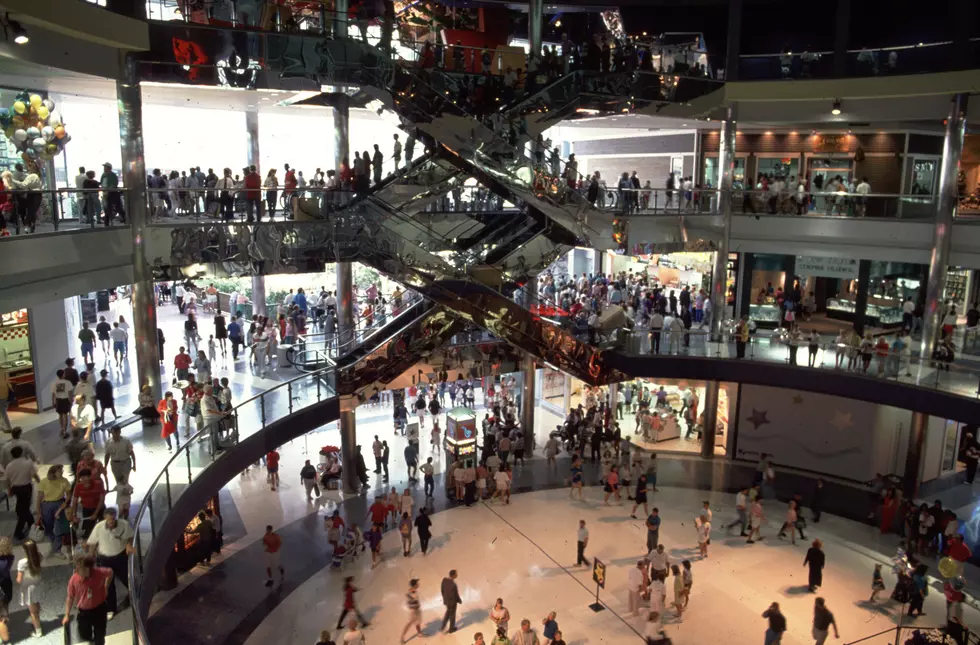 Mall of America Will Reopen on June 1st
Getty Images
The Mall of America is the biggest retail outlet in the state and a big tourist destination for many Northlanders, and it's set to reopen very soon.
In a press release today, the Mall of America says that it will open for business on June 1st. They could technically open on Monday, but say the June 1st opening, "will allow us to continue creating the safest environment possible for our team members, tenants, and guests. It will also allow our diverse set of retail tenants the time needed to rehire, train staff, and prepare their individual stores with necessary cleaning, sanitization, and safety measure implementations."
Not everything in the Mall of America will reopen though, all restaurants and attractions will remain closed until the state provides more guidance on the reopening process.
They say that no all retailers will choose to open and that they will regularly update mallofamerica.com with the retailers that are open and their particular store hours.
With over 500 stores and over 5.5 million square feet, we acknowledge that reopening is a huge project, but they say, "we are confident taking the necessary time to reopen will help us create the safest environment possible."
It will be interesting to see how many people actually show up to shop at the Mall of America on June 1st. My thought is it will be a while until the mall is operating at 100% again. But it's good to see them taking the time to do things properly.