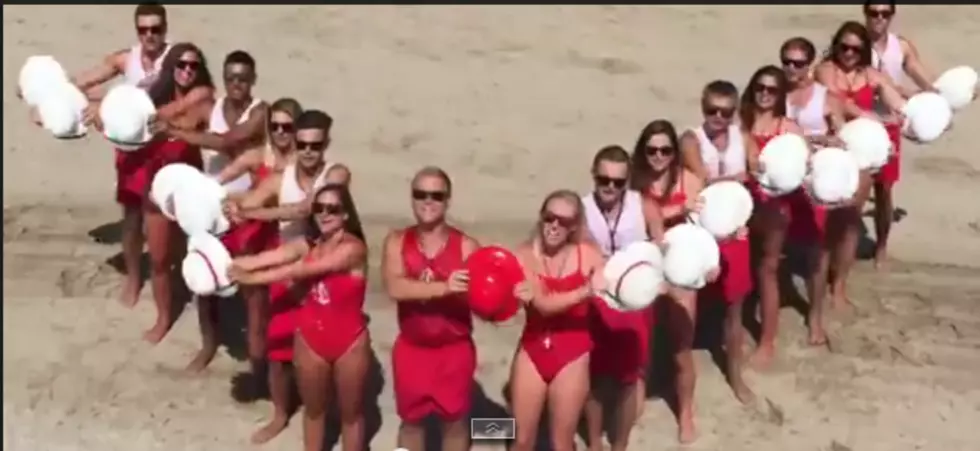 Milwaukee Lifeguards Come in Second Place In Lip Synch Contest, But Still Get $10,000 Prize!
Photo courtesy of Kidd O'Shea Via YouTube
A group of Lifeguards from the Milwaukee Wisconsin area were in a competition put on by Good Morning America, at a chance to win $10,000
The Wisconsin Lifeguards were competing against other teams from across the country in a lip synch contest, making it to the Top 5, but unfortunately fell short coming in second place. But, it is not all bad news S.C. Johnson Company, donated the $10.0000 prize the the men and women in red who work so hard to keep the beaches safe.