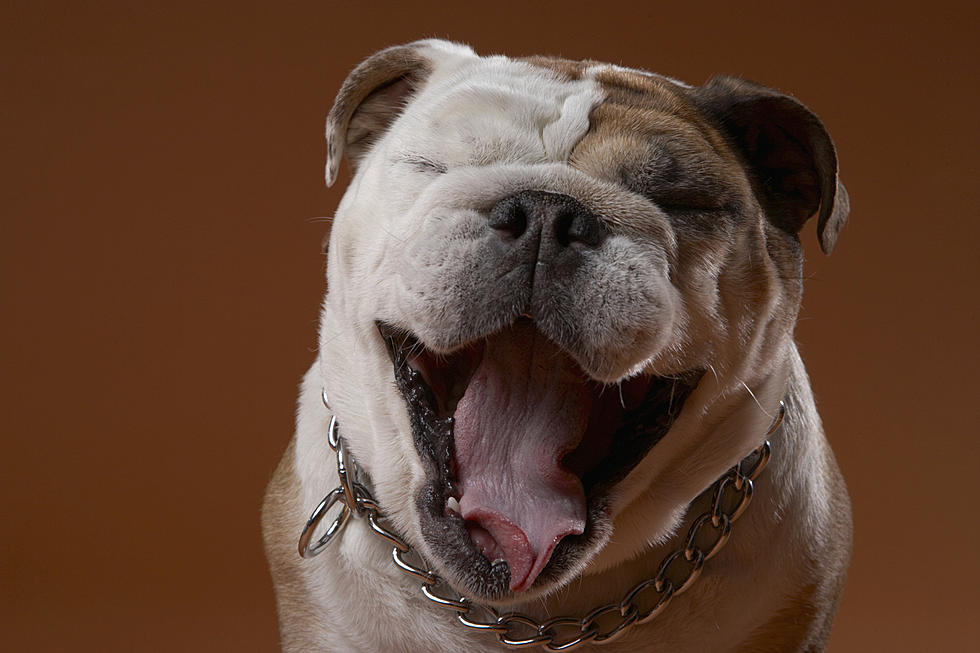 Minnesota Company Looking For Dogs To Model In 2022 Calendar
Chris Amaral, Getty Stock / ThinkStock
This is definitely a calendar I would buy! One Minnesota company is looking for some cute pooches to model for an upcoming calendar.
A Minnesota-based gift shop called Love From Minnesota is looking for the cutest dogs in the state to model for a 2022 calendar. If you think your dog has what it takes, you can nominate them now by submitting a photo of them with a short description. From there, others will vote for the cutest pups and the final twelve will go on to be featured models.
The calendar will be sold at the Minnesota State Fair this summer and at a handful of Love From Minnesota stores across the state. You can submit your dog now through May 26th but the sooner, the better! Voting also closes on that day so you will want to submit your dog early so they have time to get votes.
The winners will be announced on May 28th. If your dog is a winner, they will get a professional photo shoot at a famous landmark in the state free of charge. They will also be featured on social media, get a copy of the calendar and a free bag of treats. Of course, they will also get to launch their modeling career.
There are a few things to note if you are thinking of submitting your pup for the challenge: you must be at least eighteen years old, a Minnesota resident and a flexible schedule for the first part of June so that your dog can get their photoshoot.
As if a calendar full of cute dogs isn't great enough, all of the proceeds from the calendar will benefit the humane society.
There are seven different Love From Minnesota stores, including locations at the Mall Of America, Roseville, Rochester and Minneapolis. They have been around for over forty-five years and sell Minnesota memorabilia, hence the name.
I can't wait to buy this calendar!
Check out these 50 fascinating facts about dogs:
LOOK: The least obedient dog breeds