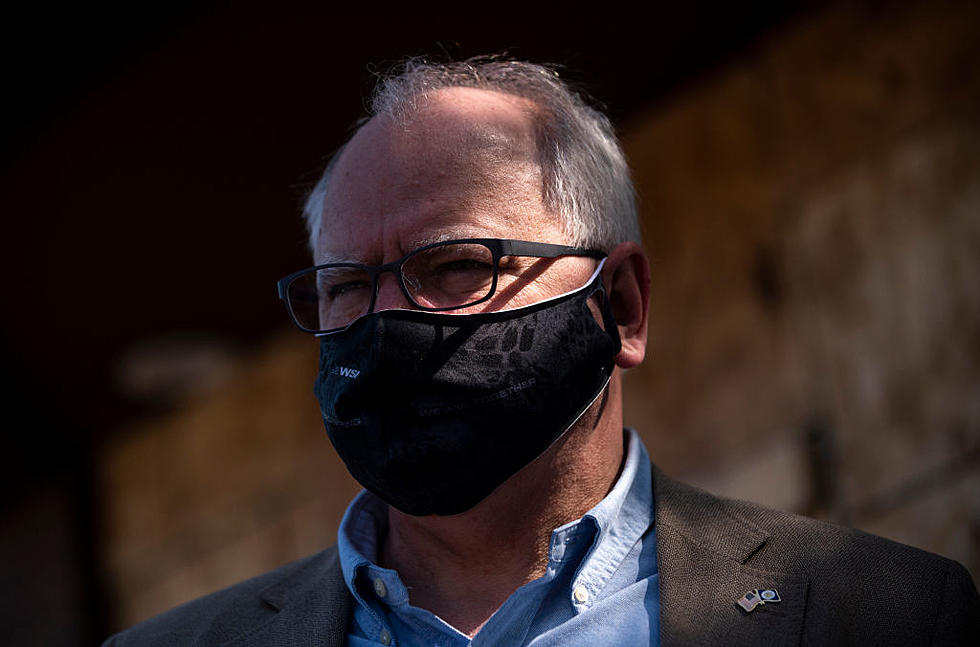 Minnesota Governor Walz Says It's Up To School Districts For Fall Plan
Getty Images
Many people across Minnesota were anxiously awaiting Governor Tim Walz's press conference on Thursday concerning the fall plan for schools. In the press conference Walz said it was the school district's decision on how they wanted to proceed with handling fall learning.
Enter your number to get our free mobile app
Walz has stressed that he would like school districts to pursue in class learning, but recognizes that a hybrid model of in class and at home learning may be necessary. He also is requiring all school districts to give the option of at home learning to students.
Governor Tim Walz is a former educator himself, having worked in the Mankato Public School district. According to mprnews, he has been talking with teachers, school staff, and former colleagues about how they feel about fall learning. He says most are nervous, but want to be in class teaching children.
The state will also be funding masks for schools for students, teachers, and staff. They will also provide at home swab testing kits for teachers and staff. Leading up to the school year and beyond, the state will by offering analytics and guidance so superintendents can make informed decisions about their school districts. Health officials will compile a two week infection rate to help with decision making.
Depending on the case count for counties later this month, some schools may be recommended to start with at home learning, hybrid learning, or in class learning. Once again, all the ultimate decisions at this point will be made by each individual school district.
Ten Fun Activities To Keep Your Kids Busy On A Road Trip