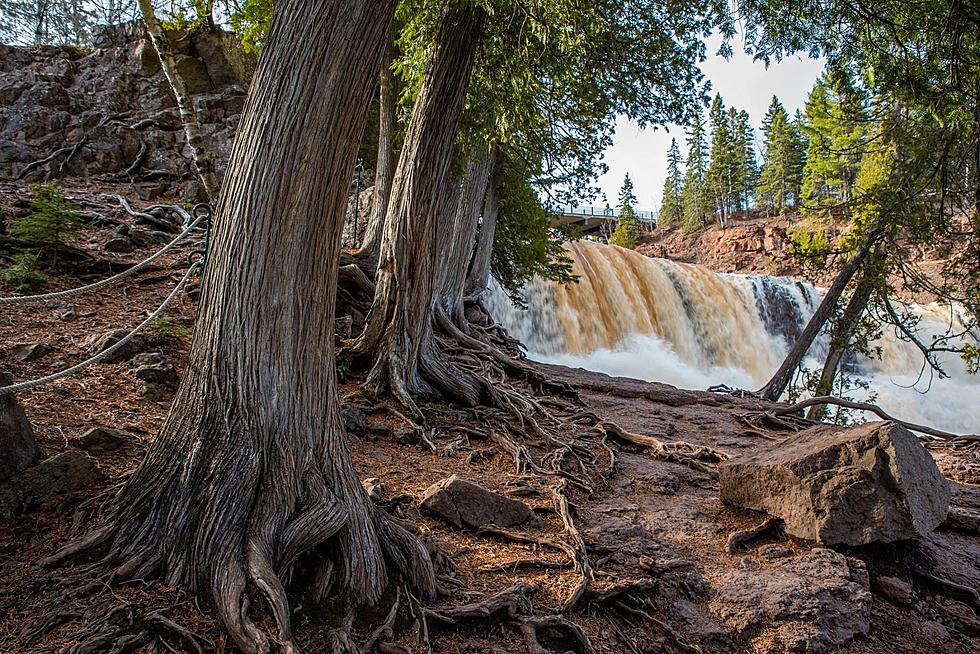 Minnesota's State Parks Remain Open, But Campgrounds Closed Amid State COVID-19 Closures
Nick Cooper - TSM Duluth
One of the things outlined in Governor Walz's 'Stay At Home' order as a thing you can still leave your home for is 'outdoor activities'. Among these activities are things like fishing, hunting, and visiting the state's parks and public lands. While those things are true, there are some guidelines and changes to be aware of.
All of the campgrounds at Minnesota's state parks are closed until at least May 1. If you happened to have a reservation made, cancellation and modification fees will be waived during this timeframe.
Remaining open are Minnesota's waters to fishing (despite rumors to the contrary) so long as you have a license and follow all season and regulation rules normally in place. State-managed public accesses are open, but the DNR points out that amenities like docks are contingent on seasonal maintenance. Minnesota's hunting seasons are still on as scheduled, with normal regulations as well. The only additional things of note is being sure to maintain social distancing, as well as staying close to home.
While state parks remain open for day use, the DNR advises you visit nearby parks, trails, and lands, and be sure to maintain social distancing guidelines and not congregate in groups. Bathrooms, vault toilets and shower buildings currently open will remain open. Other facilities like campgrounds and other overnight lodging facilities, group centers, trail centers, visitor centers, and other related buildings are closed.